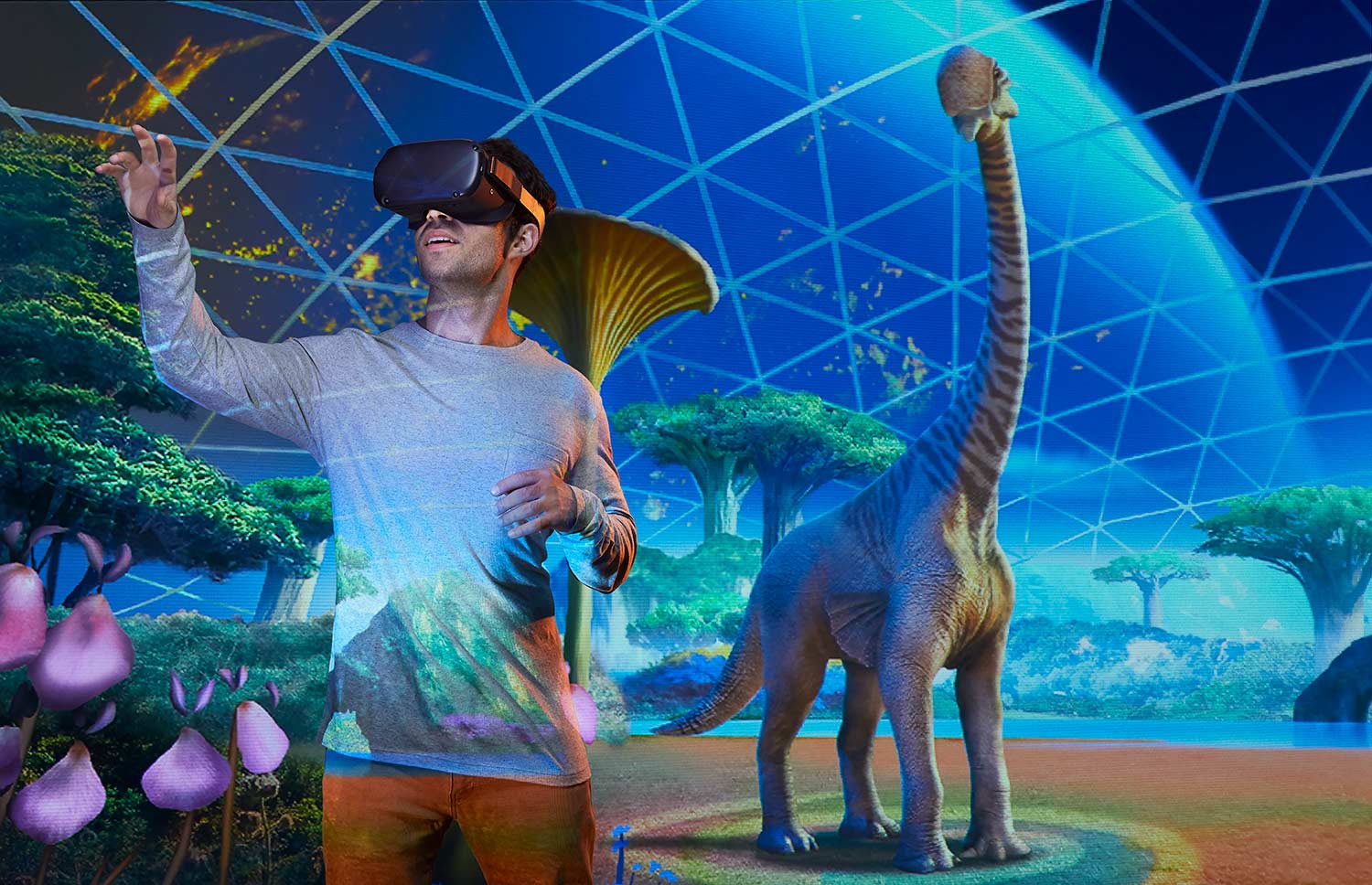 Pushing the boundaries of higher education
Dreamscape Learn is delivering biology degrees of the future – integrating virtual reality and XR technologies to improve the student learning experience.
Welcome to our school
If you're looking for a career in medicine or biotechnology, microbiology, or conservation biology and ecology, or you simply want to explore the life sciences, you're in the right place.
Our mission is to inspire and transform our life science students by providing an innovative learning experience that prepares them to thrive in a dynamic and demanding world.
We also strive to improve life by stimulating scientific discovery and solving critical problems at the intersection of the life sciences and society. Explore our degree programs and meet our award-winning faculty to learn more.
Undergraduate degrees
Graduate degrees PhD and MS
Meet our faculty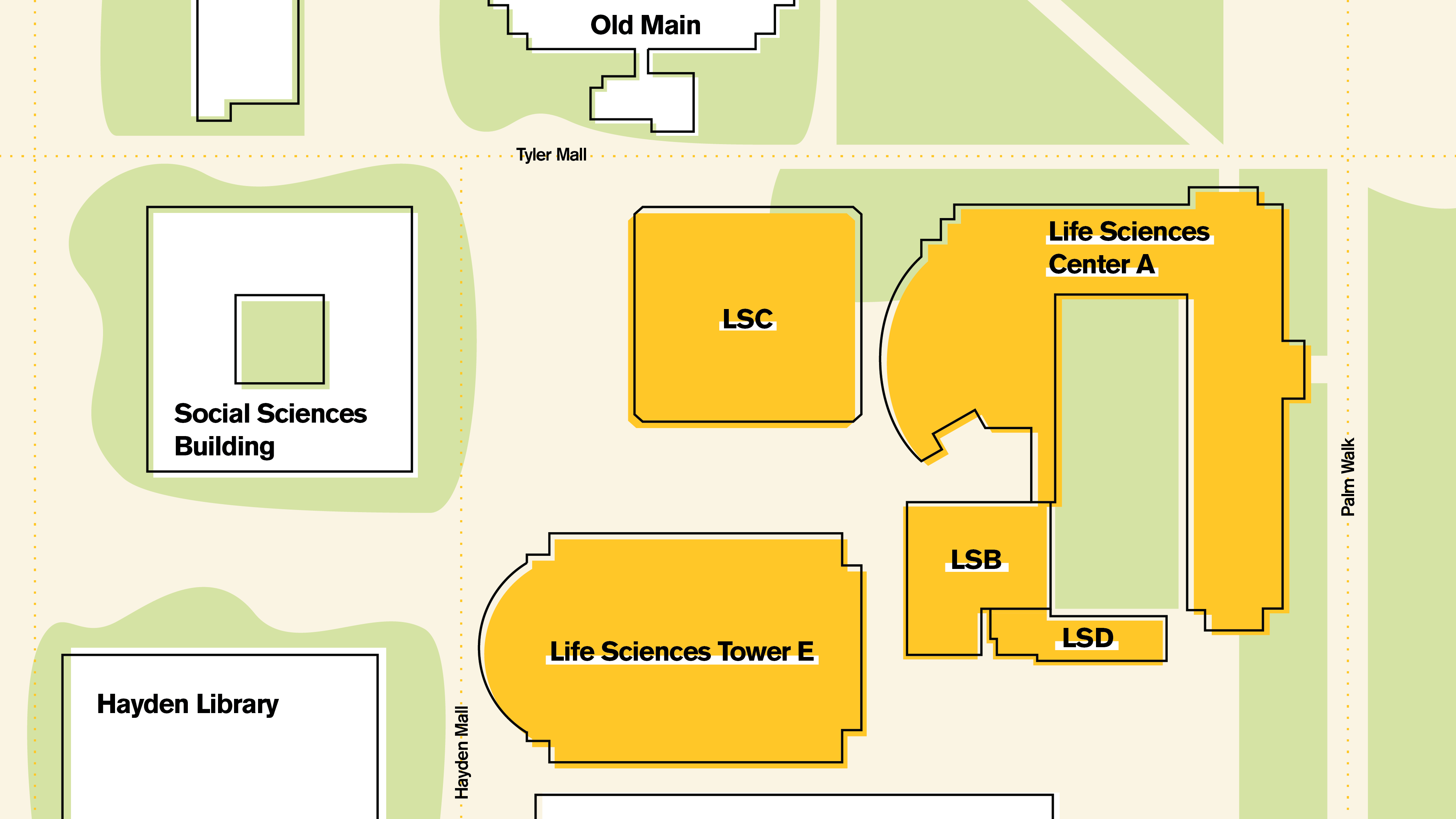 Find us on campus
The Life Sciences buildings are surrounded by Hayden Library, Old Main, and Palm walk, prominent places of ASU.
"Together, we will tackle emerging problems by embracing a rapidly changing world."
We aspire to become a global leader in life science education and discovery. We will create an atmosphere that inspires diverse groups of visionary students and researchers to lead with us. Our solutions will help shape a more sustainable future for life on Earth.