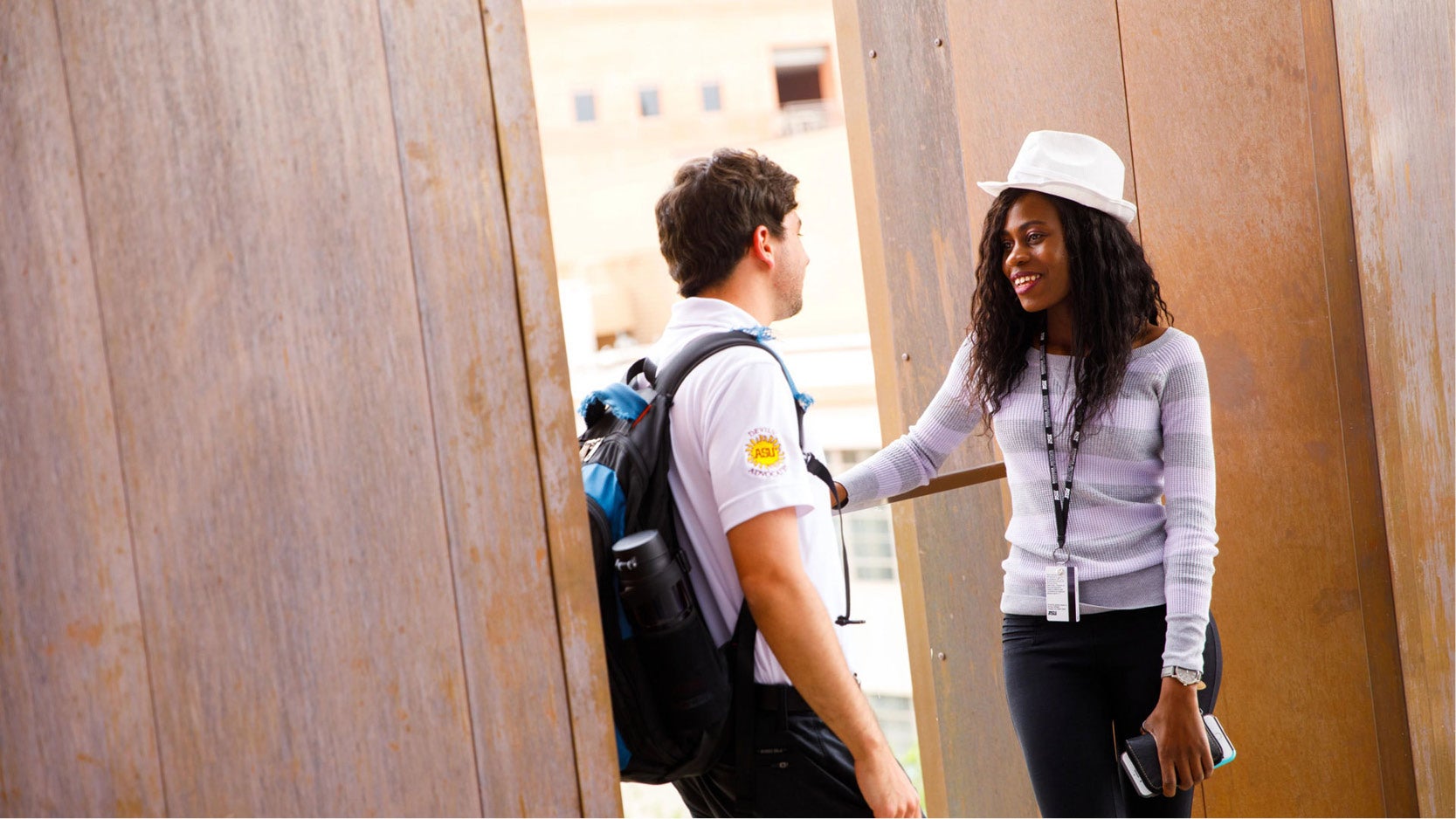 Community Outreach
Taking an active role in the community through a variety of outreach programs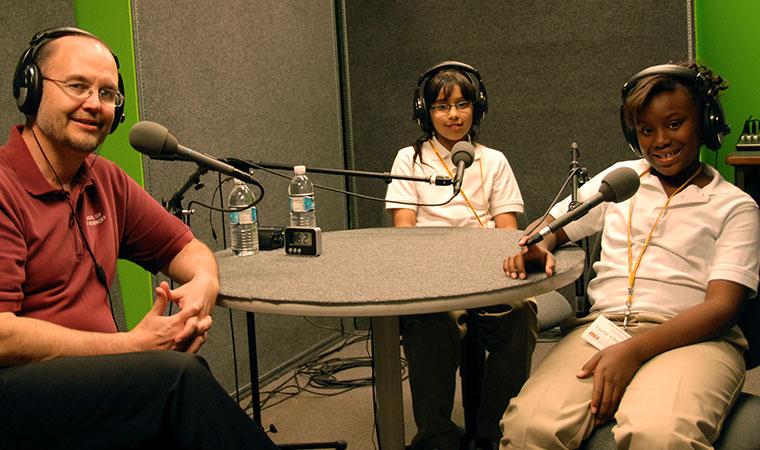 Ask A Biologist
Ask A Biologist is an educational resource for students pre-K-12, as well as their teachers and parents. Started in 1997 in the School of Life Sciences, this tremendously popular website draws 10,000 visitors each month. The site is staffed by a dedicated group of volunteers.
Hobby Beekeeping
Develop your beekeeping skills with professional courses at Arizona State University. Beginning through advanced classes on how to start a colony, hive health, honey harvesting and queen rearing.
Graduate Partners in Science Education
Graduate Partners in Science Education is a K-8 outreach program developed, run and staffed by graduate student volunteers. By providing hands-on science lessons to underserved students, our talented volunteers are directly involved in supporting science departments across the Valley. Started in 2005, this program is supported by Phoenix Preparatory Academy, ASU´s School of Life Sciences, Division of Graduate Studies and anonymous donations.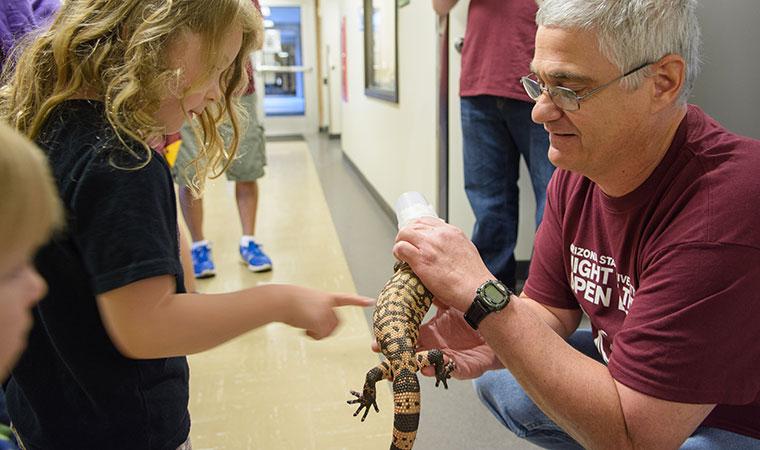 ASU Open Door
ASU Open Door events offer a window into the creative energy that powers a world-class university, with hundreds of interactive activities led by student, faculty and staff volunteers. Thrill seekers, life-long learners and the just-plain-curious can explore laboratories, living collections and museums on all five of ASU's campuses.