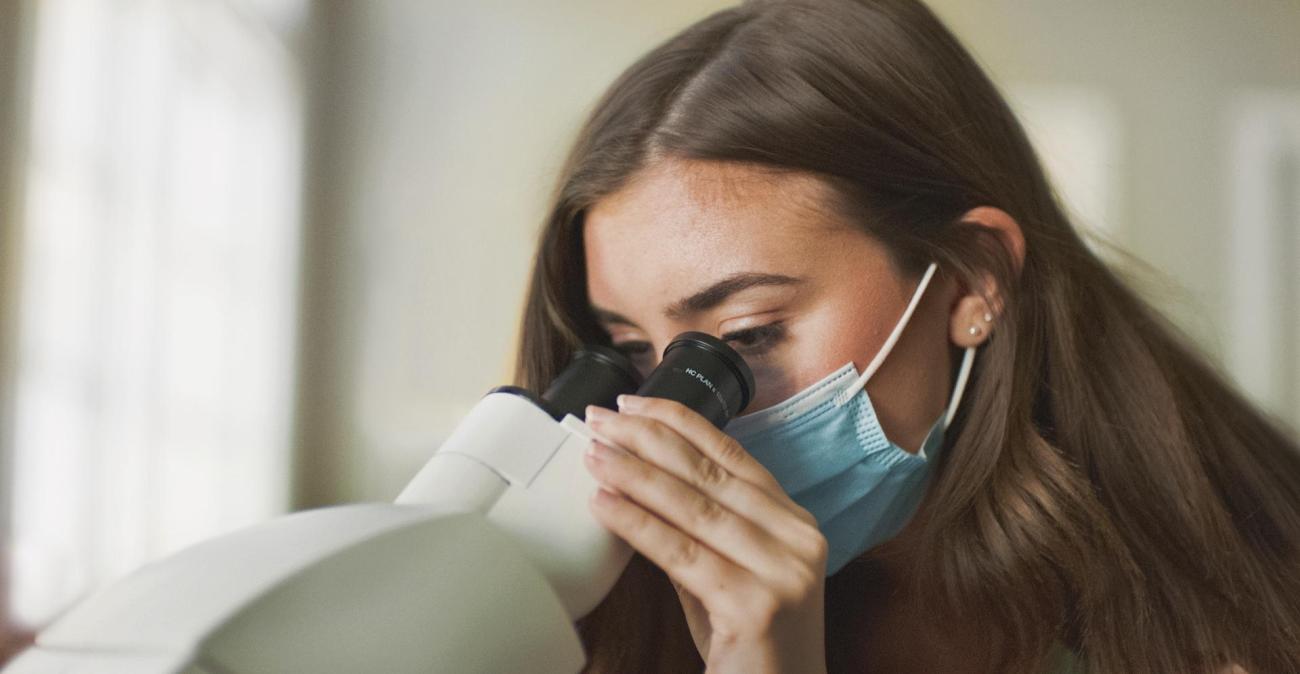 Did you know - on-campus?
Advising suggestions for on-campus degrees
This page is for students who are preparing to meet or have already met with an undergraduate advisor for course planning. Below are important things to know, questions you may want to ask, and other useful information as it pertains to your chosen degree program. Under the dropdown menus below you can discover the best ways to cover DARS requirements, see the latest updates of course scheduling, learn more about minors and certificates, tips for getting the most out of advising appointments and more...
Ask your advisor
How can I get involved in research or internships?
What student organizations can I explore that relate to my major?
What kind of study abroad opportunities relate to my major?
What career pathways can I consider with this major?
How to contact your advisor
Students have assigned advisors. To find out who your advisor is, go to my.asu.edu and login. In the right hand column in the "Academic Support Team" box, click on "Academic Advising". A drop down will show your advisor and give their contact information.
Get Involved and Gain Experience
To-do checklist
School is more than just attending class. The following checklist with quick-links can be helpful for you to prepare for then many items that happen around going to class.
Get involved outside of class
Minors and certificates to consider
History and Philosophy of Science
Secondary Education
Computational Life Sciences
Evolutionary Medicine certificate
Anthropology
Art (dance, studio, music, etc.)
Business
Criminology
Family studies
Foreign languages
STEM (chemistry, math, etc.)
Psychology
Global health
Nutrition
History
Sociology
Political science
Sustainability
Women and gender studies