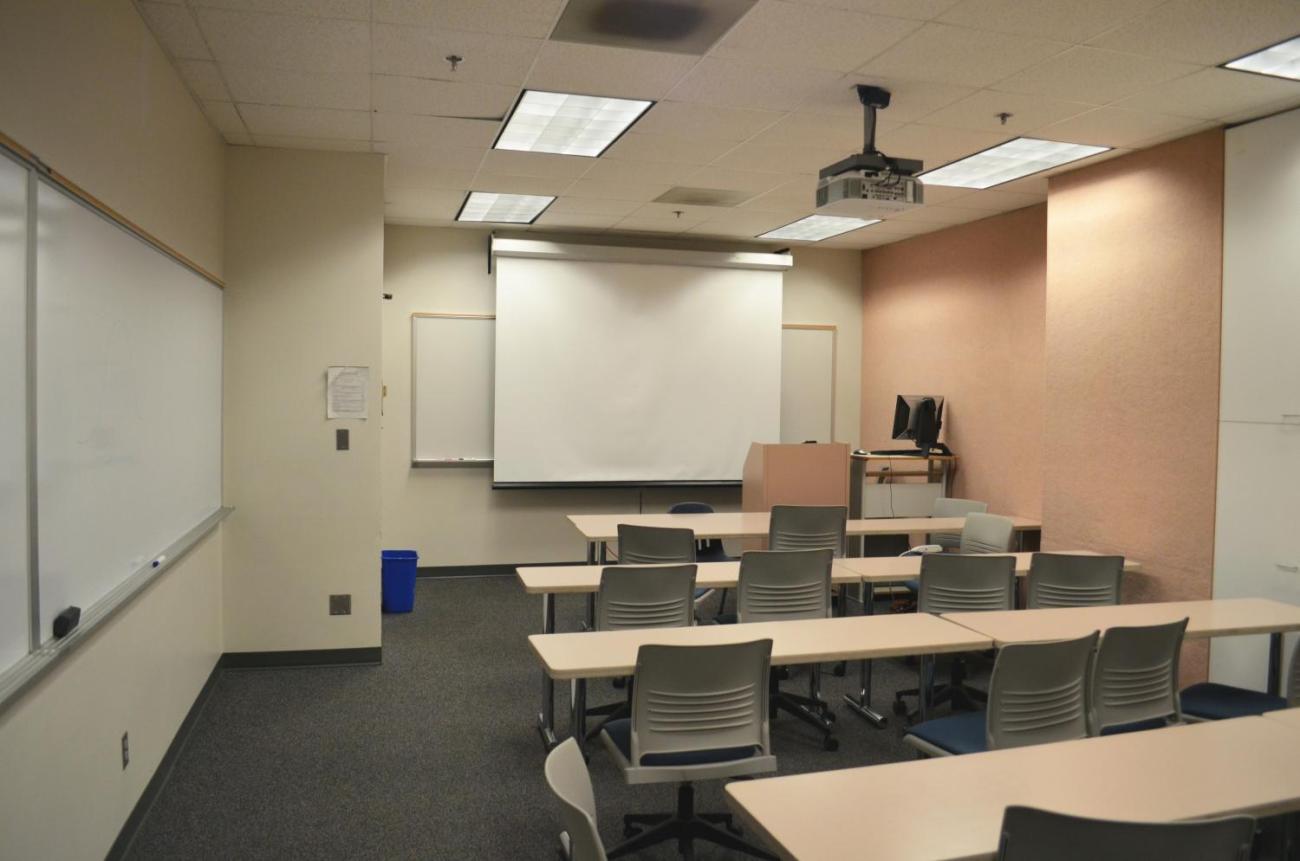 LSE B52
Check out
LSE 237, SOLS Facilities, 480-727-6004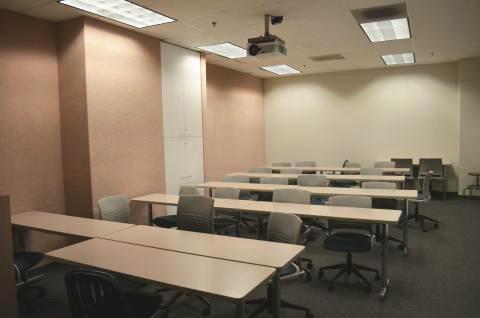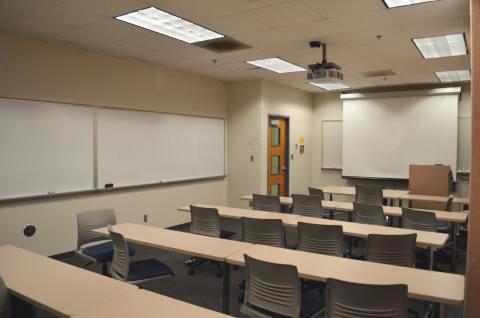 This room is great for instructional settings.
A/V Instructions
To use mediated conference room:
Check out key from SOLS Facilities in LSE 237 or ask them to open door.
Be sure projector and computer are turned on.
Press "Computer 1" on projector remote.
To use a thumb drive, there is a USB port on the back of the computer.
Please turn off computer and projector at the conclusion of your session.

For assistance with the room, contact the Facilities Office:
480.727.6004, LSE 237

For technical assistance, contact SOLS IT:
480.965.9091, solsit@asu.edu