Research
Our research approach
Our school serves as an academic hub for interdisciplinary research in the life sciences. With faculty affiliations in many centers and institutes, our progressive approach in research attracts top-notch talent.
Dynamic laboratories, state-of-the-art technologies and a vast expansion of research infrastructure now support more than 3,000 life science students and 100 faculty members.
From Pulitzer Prize winners to young entrepreneurial thought leaders, life sciences faculty pursue discovery and translational research, providing an entrepreneurial climate to bring the best research ideas to fruition.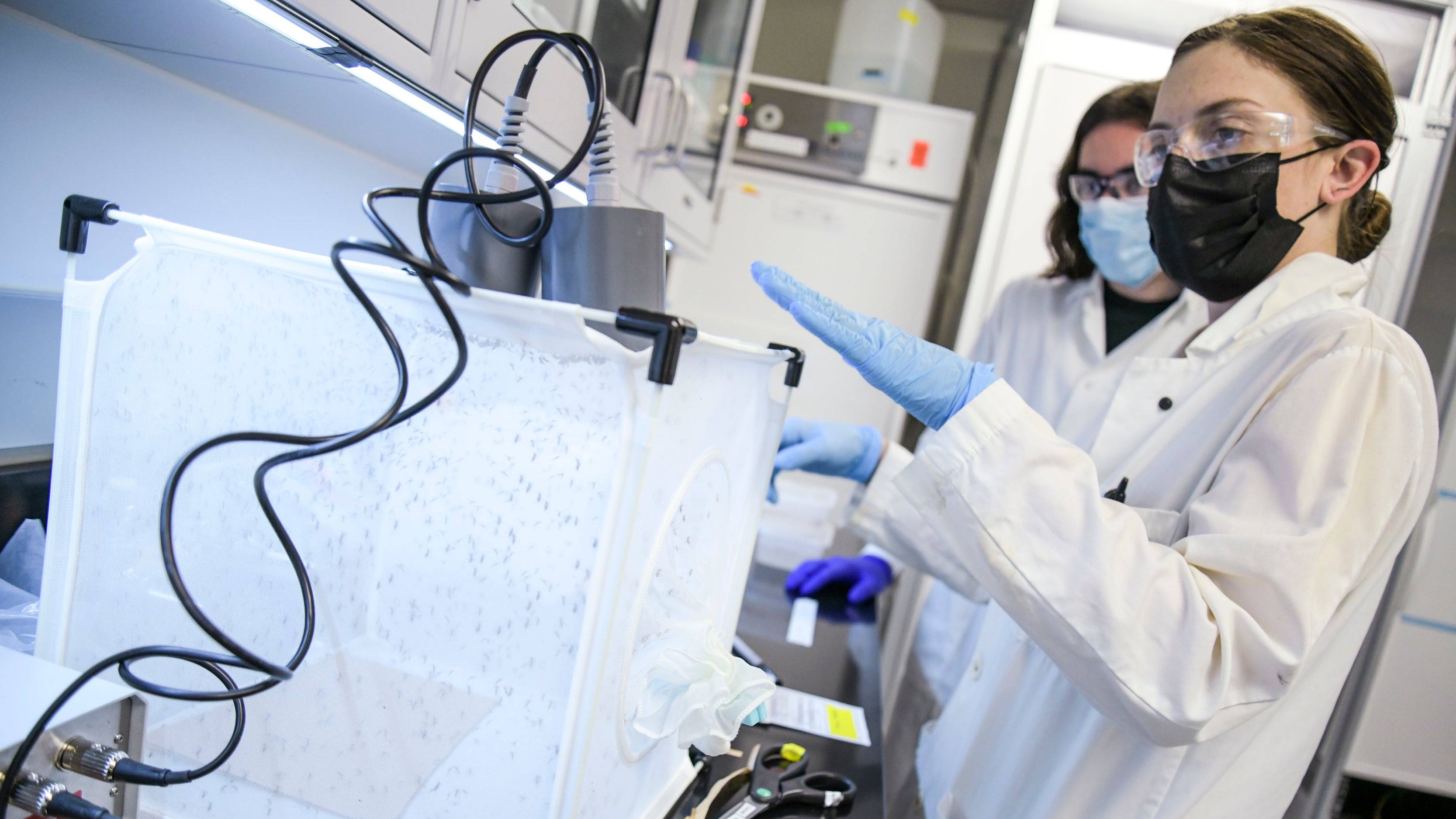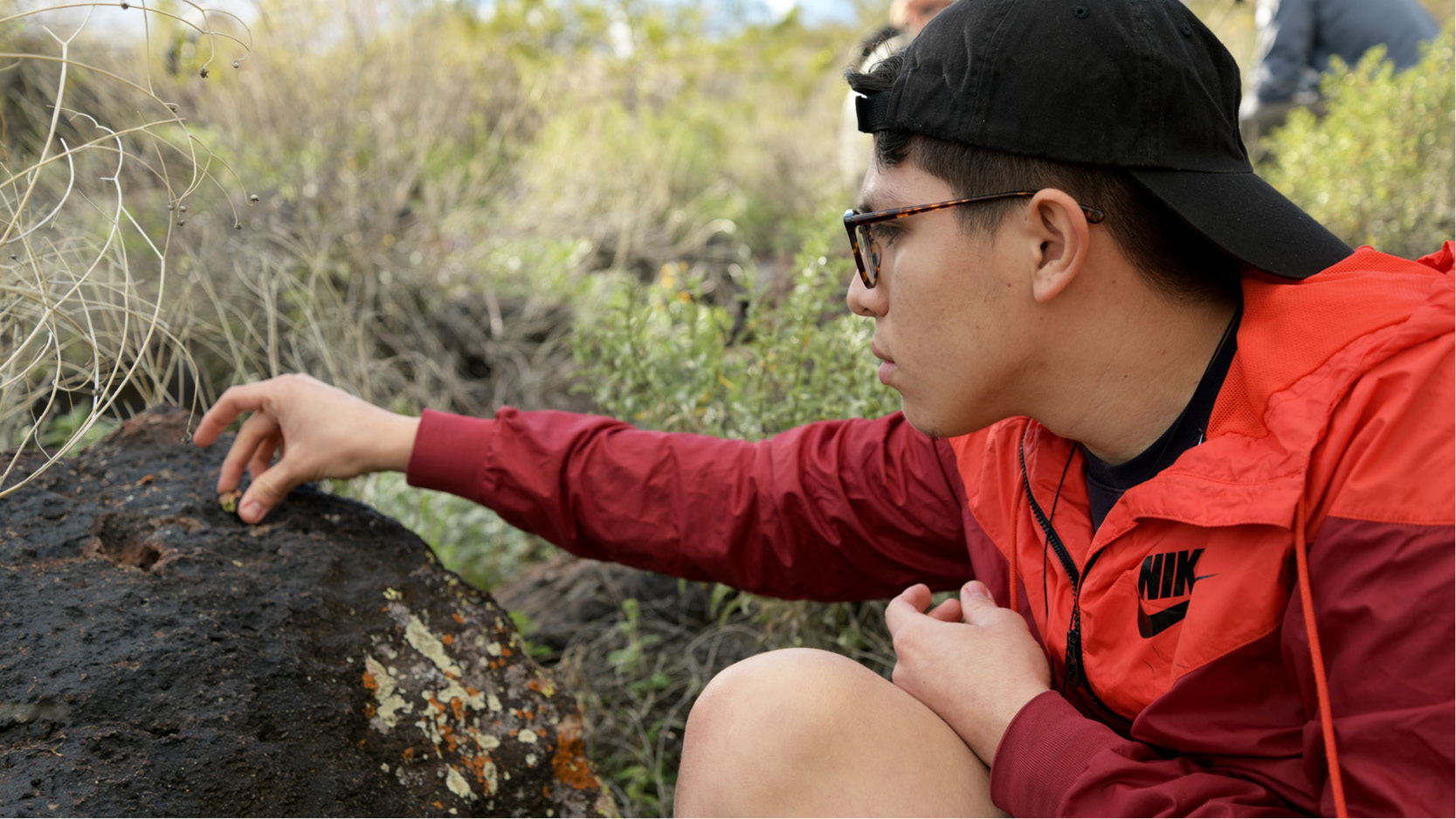 A school you can thrive in
By providing scientific leadership locally and globally, we engage in technology and policy development, medical discovery, scholarship and community outreach, and cutting-edge multidisciplinary approaches with collaborative on- and off-campus partners.
We provide focused research experiences for undergraduate and graduate students, including internships, undergraduate research experiences, study abroad, and service-learning. Also, we have invested in cutting-edge education technologies such as active learning, virtual and global classrooms.
More students from the School of Life Sciences are accepted into medical school than from any other academic unit at Arizona State University.