Teaching Innovation Center
Supporting our instructors
A Teaching Vision
The Teaching Innovation Center empowers and engages the instructional community in the School of Life Sciences, working hand in hand to design outstanding student-centered learning through inclusive pedagogy, evidence-based practices, data-driven decisions and digital innovation.
The Teaching Innovation Center is committed to diversity, equity, and inclusion through who we are, what we value, and everything we do. To that end, we offer a wide range of events, services, and consultations to cultivate a cycle of dialogue, reflection and transformative learning-experience redesign across ASU and the School of Life Sciences.
Services
Whether you are designing a course from the ground up, or exploring the latest digital learning tools, we can help! Our experienced staff will work with you to employ new strategies and techniques, evaluate curriculum design, and develop custom solutions for your course needs.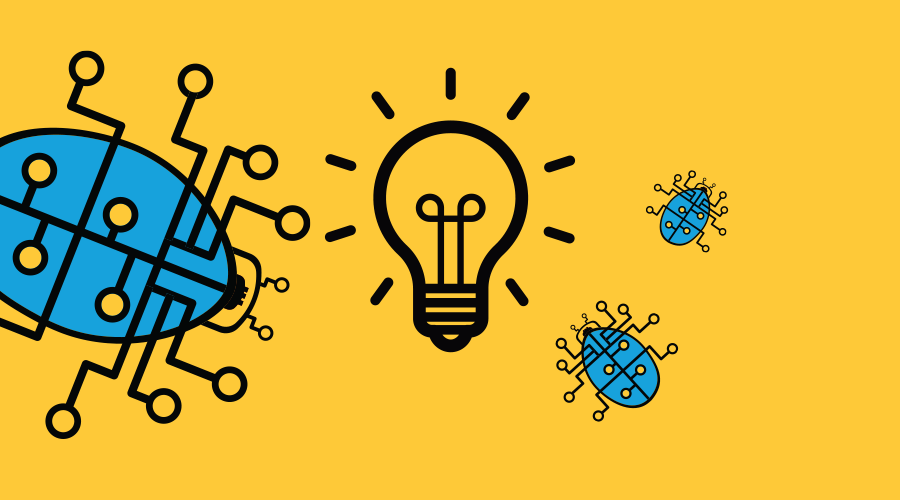 Design
Customize and redesign both new and existing courses with a focus on quality and inclusion.
Develop
Access training and resources to foster ongoing development for instructors and TAs.
Enhance
Incorporate new digital technologies and learning activities to enhance your courses.
Review
Evaluate and align program-level curriculum using proven data and evidence-based practices.