Life Science Ethics
Ethics Education in the Life Sciences
Through deeper understanding of the life sciences – from genomics to cells, organisms, species, and ecosystems – and emerging biotechnologies, the life sciences will fundamentally transform human society in the twenty first century and beyond. Grappling with the ethical and humanistic dimensions of biology is vital to direct this transformative potential to benefit individuals, society, and the world. That's why we created the Life Science Ethics Program.
The program cultivates a culture in the School of Life Sciences that contributes to ASU's commitment to "advancing research and discovery of public value" and "transforming society" as laid out in the university's charter and design aspirations. Students, faculty, and staff in our school have unique opportunities to explore the societal and ethical implications of life sciences research and education.
Bioethics Breakfast Club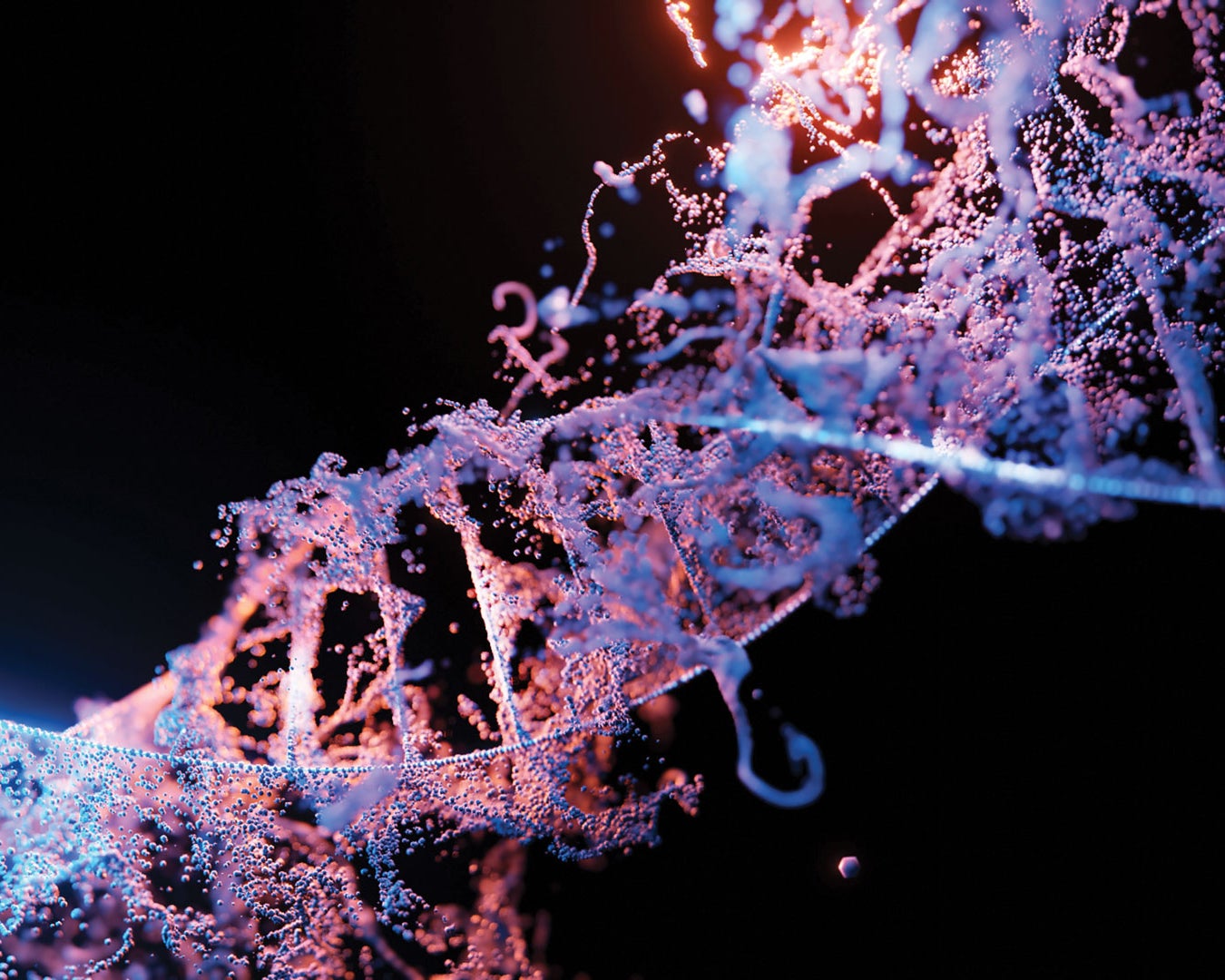 Owning Biological Materials: Who has claims? Why do they matter?
Join Paige Madison, postdoctoral fellow, North Carolina State University and Ben Hurlbut, School of Life Sciences, for a discussion of ownership of biological materials in global, colonial contexts. Madison's PhD work took her to Indonesia on a Fulbright fellowship to study human fossils. Professor Hurlbut has written on Indonesian claims of ownership to viruses. What ethical questions and practical matters arise from the ownership of fossils, viruses, plants, and other biological materials? Come to learn and discuss.
Wednesday, Jan. 25, 2023
9 - 10 a.m.
Karin Ellison
Life Science Ethics Program
Karin.Ellison@asu.edu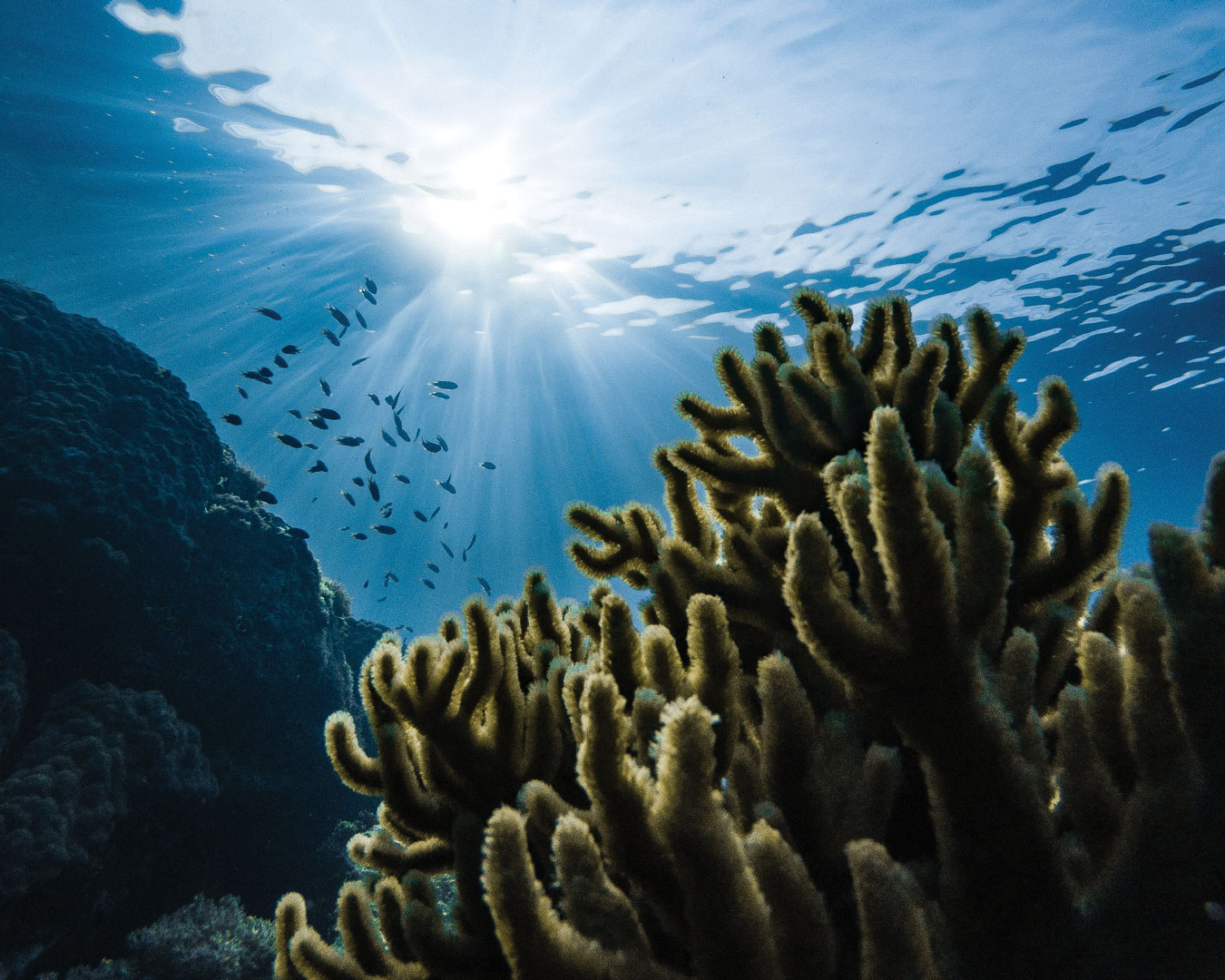 Capitalism and Conservation
Professor Mike Schoon from the School of Sustainability and Professor Chris Rojas from Biology and Society will lead us in a fascinating discussion about the compatibility of conservation and capitalism. If they aren't compatible, what can conservation look like when it's separate from capitalism? If they can work together, what shifts would make conservation initiatives more successful and how could capitalism better support them? Come by and join the discussion!
Wednesday, Feb. 15, 2023
9 - 10 a.m.
Karin Ellison
Life Science Ethics Program
Karin.Ellison@asu.edu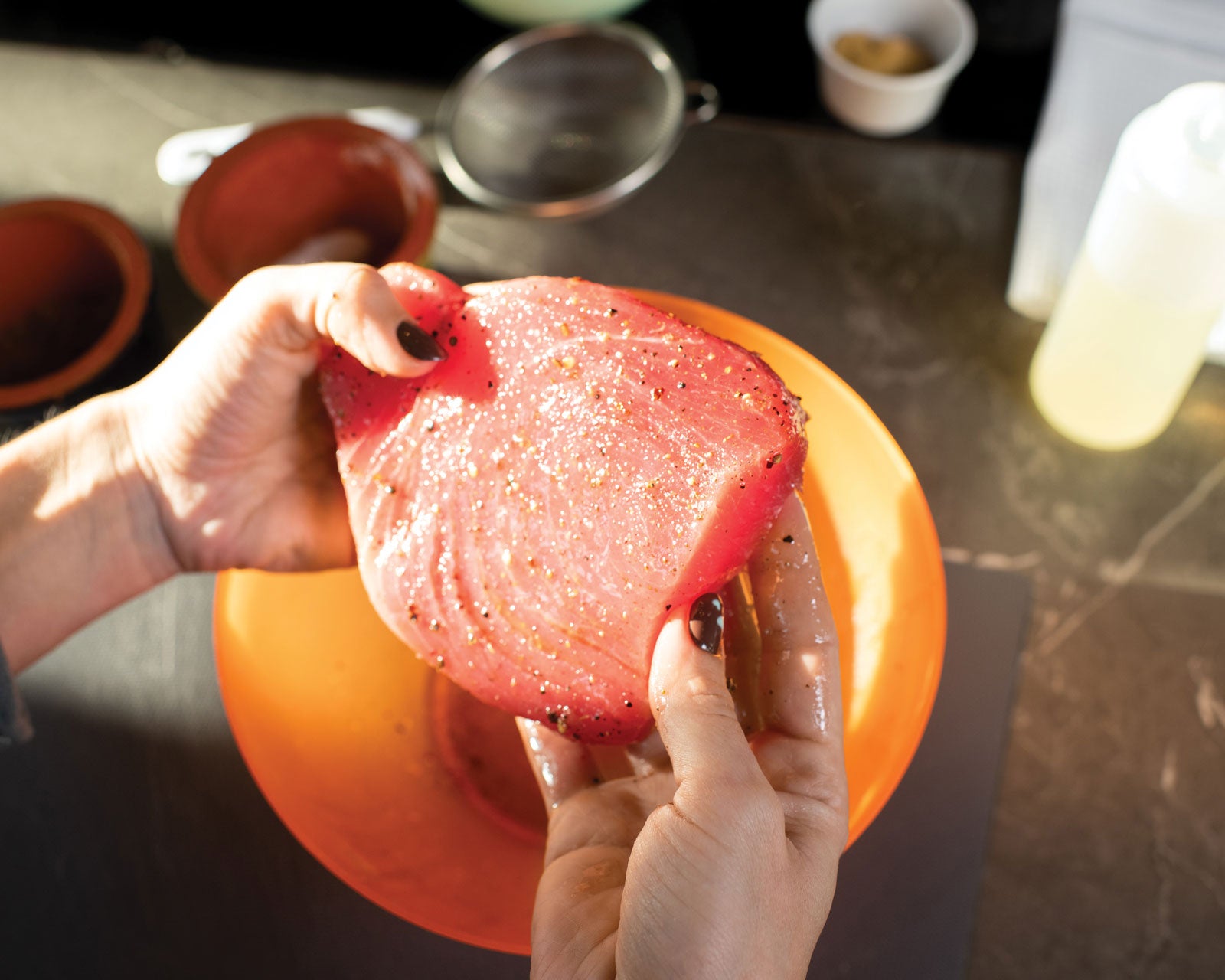 The Problem of Protein: What Food Choices Might Mean for Health and the Environment
What factors do you consider when picking out your meals each day? How might health, ethics, environment, flavor, or finances drive your desire and choice to eat some foods over others? Have you ever considered giving up meat, but been too worried about where the protein would come from? Come talk with Professor Christopher Wharton from the College of Health Solutions about protein, and why we may be too focused on it.
Wednesday, March 22, 2023
9 - 10 a.m.
Karin Ellison
Life Science Ethics Program
Karin.Ellison@asu.edu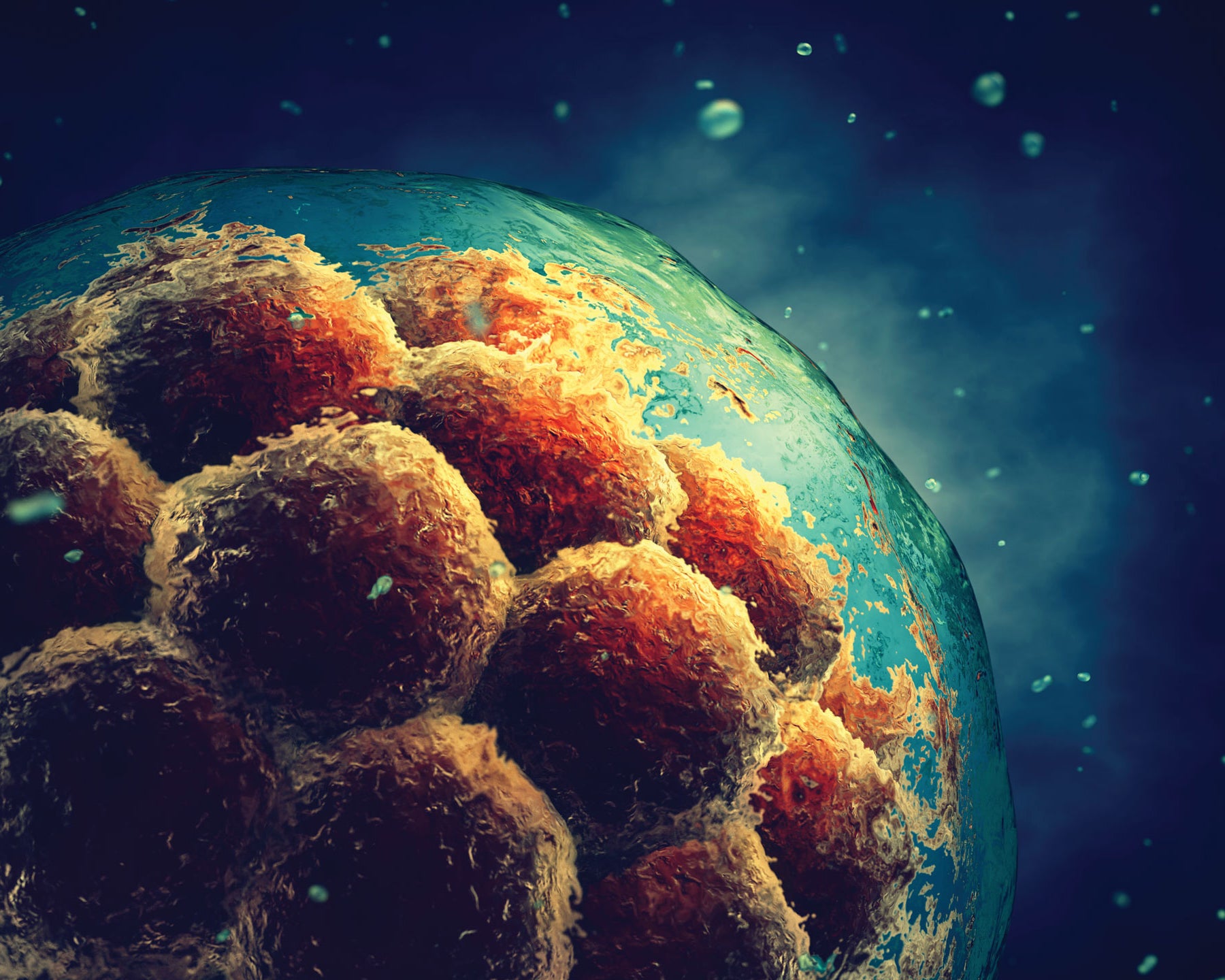 Organoids and Embryoids: Good Science? Good Ethics?
What are organoids and embryoids? What can we do with them? Why does it matter? Join Karl Matlin and Jane Maienschein for discussion. Professor Matlin is a cell biologist at the University of Chicago and the Marine Biological Laboratory, as well as author of "Crossing the Boundaries of Life." Professor Maienschein directs the Center for Biology and Society in the School of Life Sciences. The conversation will range from the potential and robustness of organoid and embryoid research to ethical and social questions — both good and bad — raised by these novel research tools.
Wednesday, April 19, 2023
9 - 10 a.m.
Karin Ellison
Life Science Ethics Program
Karin.Ellison@asu.edu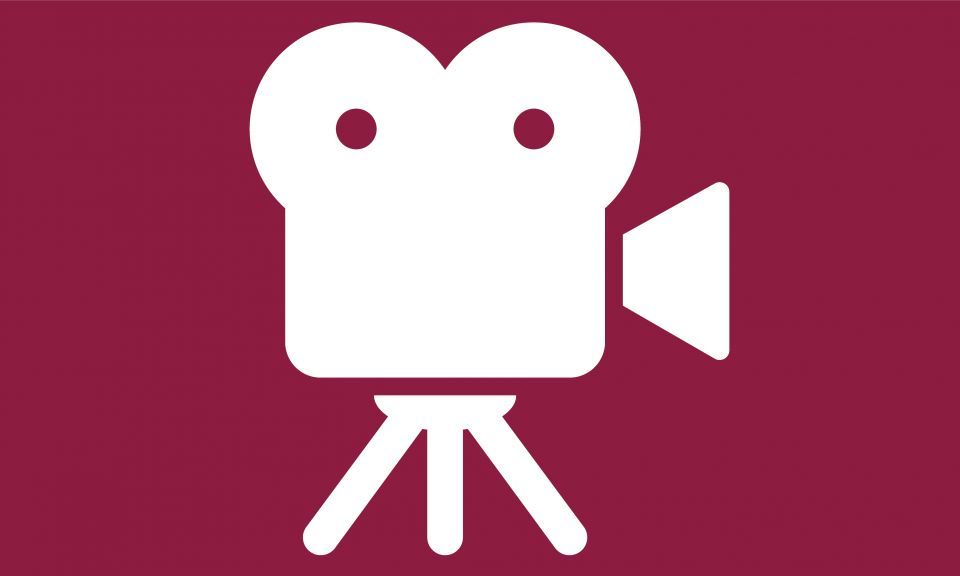 Movie night
Join us as we screen popular films with themes that relate to life science ethics, followed by a panel discussion with faculty and graduate students whose work overlaps with the themes of the film.
Bioethics breakfast club
Faculty, undergraduates, and graduate students from our school meet over bagels and coffee to talk about emerging issues in ethics and the life sciences.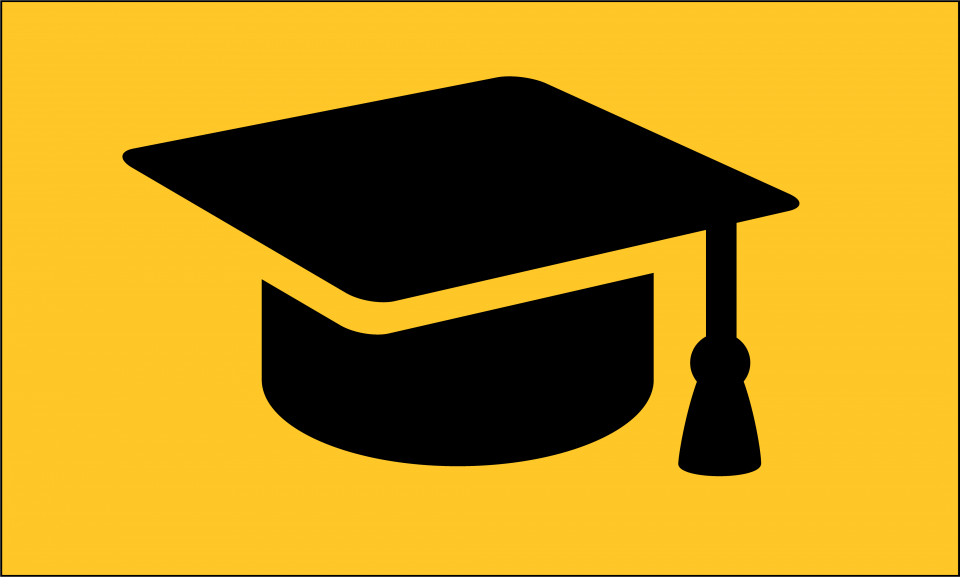 Advisory Board
An advisory board, with members from each of the SOLS faculty groups, works with the director to set program strategic directions and engage the SOLS community.