Life Science Ethics
Ethics Education in the Life Sciences
Through deeper understanding of the life sciences – from genomics to cells, organisms, species, and ecosystems – and emerging biotechnologies, the life sciences will fundamentally transform human society in the twenty first century and beyond. Grappling with the ethical and humanistic dimensions of biology is vital to direct this transformative potential to benefit individuals, society, and the world. That's why we created the Life Science Ethics Program.
The program cultivates a culture in the School of Life Sciences that contributes to ASU's commitment to "advancing research and discovery of public value" and "transforming society" as laid out in the university's charter and design aspirations. Students, faculty, and staff in our school have unique opportunities to explore the societal and ethical implications of life sciences research and education.
Embedded ethics
The program supports the school's faculty incorporating ethics in courses, curriculum, and degree programs. Undergraduates begin exploring the ethical and social dimensions of biology in Introduction Biology with short modules on fundamental questions raised by scholars in these fields and an environmental ethics lab. Graduate students engage in conversations with peers on professional standards for researchers in BIO 610, Introduction to the Responsible Conduct of Research in the Life Sciences.
Undergraduate courses
The Human Dimensions Faculty offer a robust set of ethics courses both in-person and online. Regular classes include:
BIO 311: "Biology and Society" (3)
BIO 312: "Bioethics" (3)
BIO 324: "Environmental Ethics" (3)
BIO 416/HPS 410: "Biomedical Research Ethics" (3)
Graduate courses
The Human Dimensions Faculty offer a robust set of graduate ethics courses. Regular classes include:
BIO 527: "Environmental Ethics & Policy Goals" (3)
BIO 598: "Big Data in Context: Ethics, Policy, History and Philosophy (1)
BIO 598: "Neuroscience, Ethics & the Law" (2)
BIO 598: "Advanced Topics in Bioethics" (3)
BIO 610: "Introduction to Responsible Conduct of Research" (1)
BIO 611: "Advanced Topics in Responsible Conduct of Research" (1)
BioEthics Breakfast Club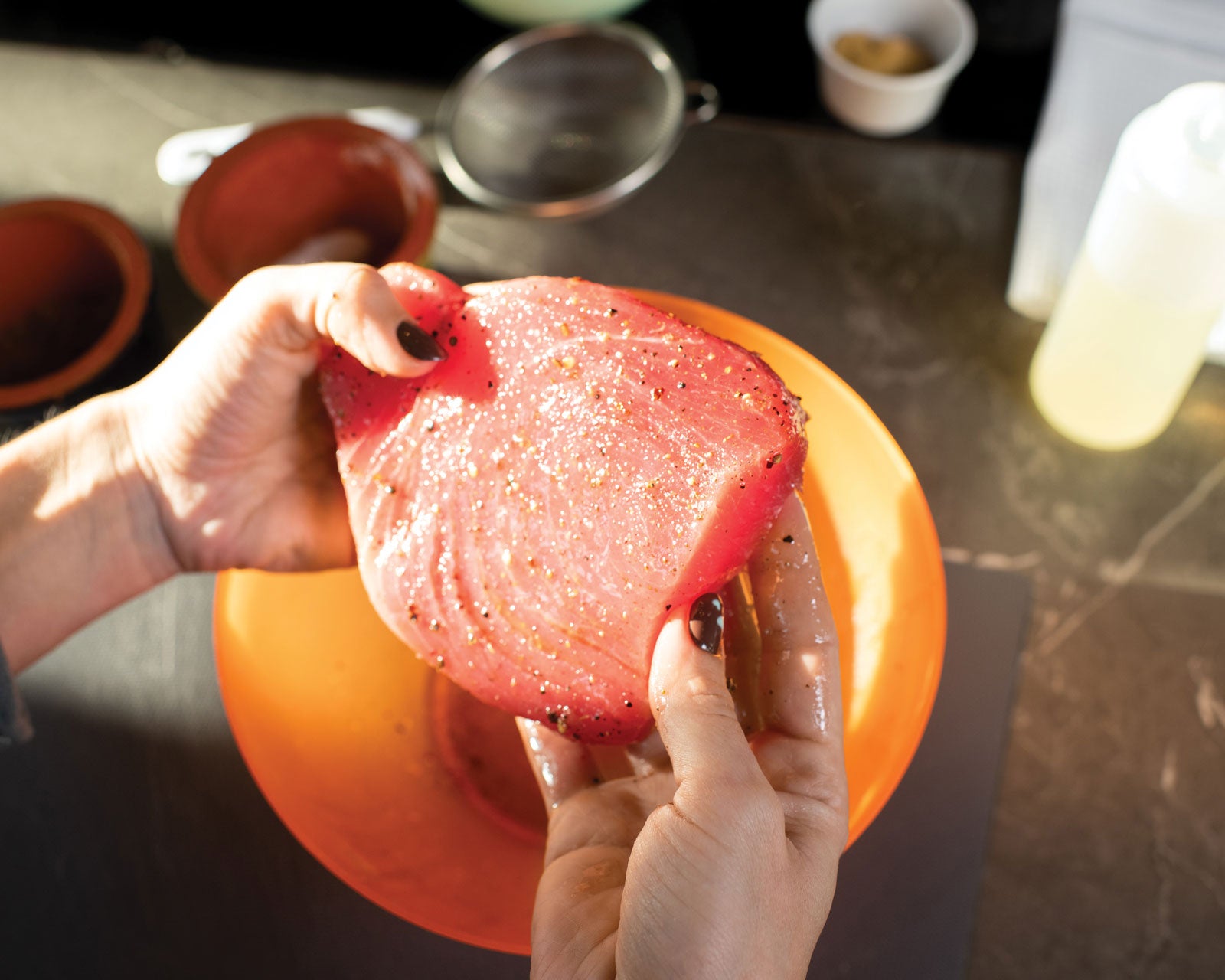 The Problem of Protein: What Food Choices Might Mean for Health and the Environment
What factors do you consider when picking out your meals each day? How might health, ethics, environment, flavor, or finances drive your desire and choice to eat some foods over others? Have you ever considered giving up meat, but been too worried about where the protein would come from? Come talk with Professor Christopher Wharton from the College of Health Solutions about protein, and why we may be too focused on it.
Wednesday, March 22, 2023
9 - 10 a.m.
Karin Ellison
Life Science Ethics Program
Karin.Ellison@asu.edu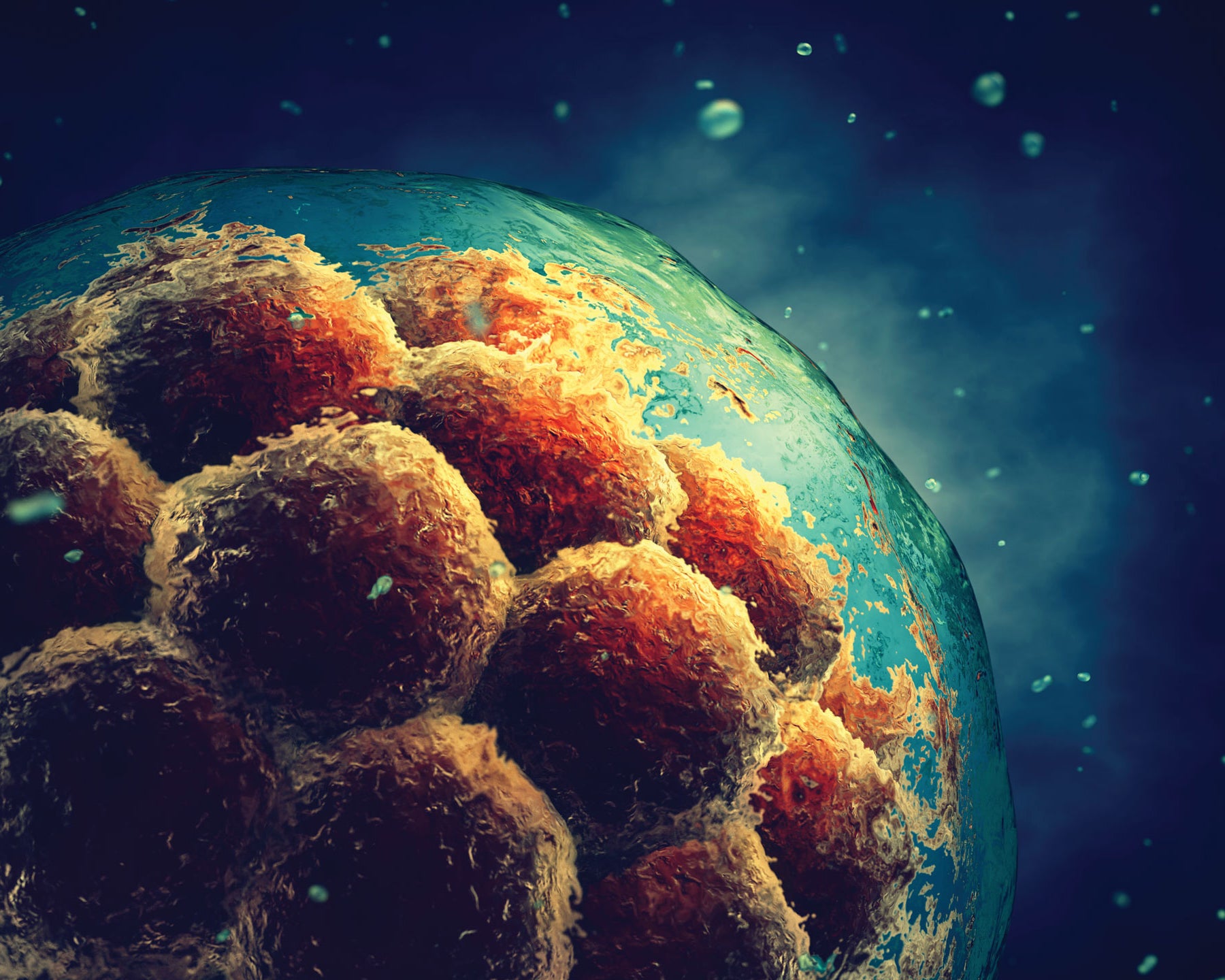 Organoids and Embryoids: Good Science? Good Ethics?
What are organoids and embryoids? What can we do with them? Why does it matter? Join Karl Matlin and Jane Maienschein for discussion. Professor Matlin is a cell biologist at the University of Chicago and the Marine Biological Laboratory, as well as author of "Crossing the Boundaries of Life." Professor Maienschein directs the Center for Biology and Society in the School of Life Sciences. The conversation will range from the potential and robustness of organoid and embryoid research to ethical and social questions — both good and bad — raised by these novel research tools.
Wednesday, April 19, 2023
9 - 10 a.m.
Karin Ellison
Life Science Ethics Program
Karin.Ellison@asu.edu
Life Science Ethics Movie Night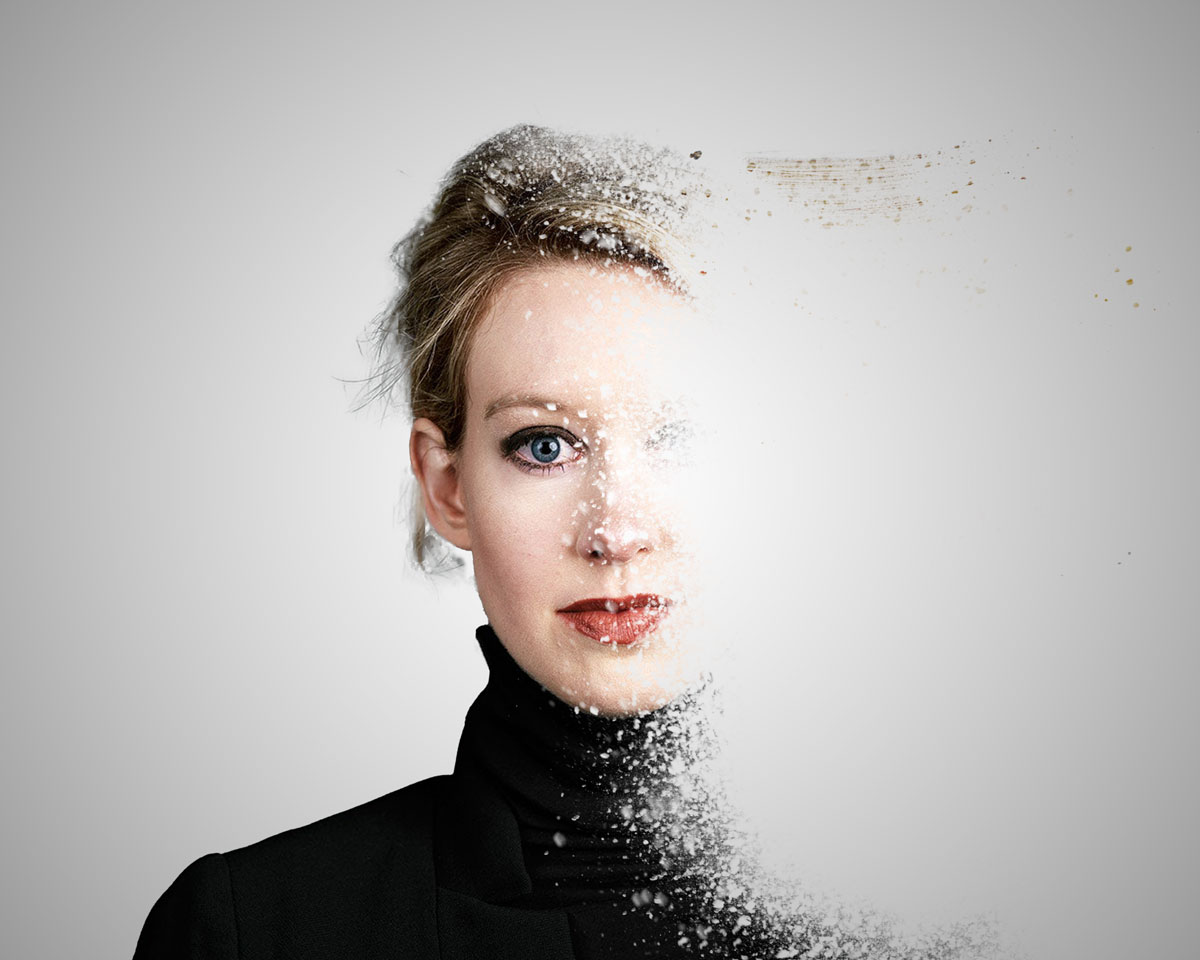 The Inventor: Out for Blood in Silicon Valley
Co-sponsored by Life Science Ethics and the Medical Ethics Club
When: Tuesday, April 4 • 5-8:30 p.m.
5 p.m. Entrance and box dinner*
5:30 p.m. Film viewing
7:30 p.m. Panel discussion Where: Biodesign Auditorium
From audacious idea to flying high to a resounding crash, Theranos founder Elizabeth Holmes and president Sunny Balwani pitched a laboratory revolution – cheap blood tests based on automation and small quantities of blood. How did Theranos get as far as major contracts with Safeway, Walgreens, and the Cleveland Clinic and unravel so completely? What can we learn about dreams, start-up culture, and fraud?
Panelists:
Stephanie Buchholtz, Senior Director, Office of Research Compliance and Quality Management, Translational Genomics Research Institute (TGen)
Carolyn Compton, Professor, School of Life Sciences, and Medical Director, Biodesign Clinical Testing Laboratory
Clark Miller, Professor, School for the Future of Innovation in Society
Karin Ellison
Life Science Ethics Program
Karin.Ellison@asu.edu
Ethics resources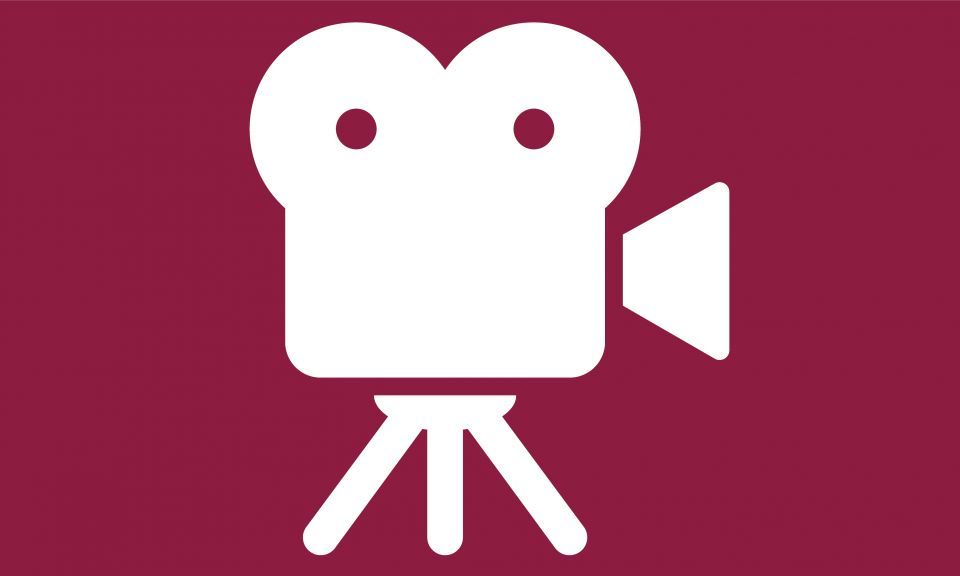 Movie night
Join us as we screen popular films with themes that relate to life science ethics, followed by a panel discussion with faculty and graduate students whose work overlaps with the themes of the film.
Bioethics breakfast club
Faculty, undergraduates, and graduate students from our school meet over bagels and coffee to talk about emerging issues in ethics and the life sciences.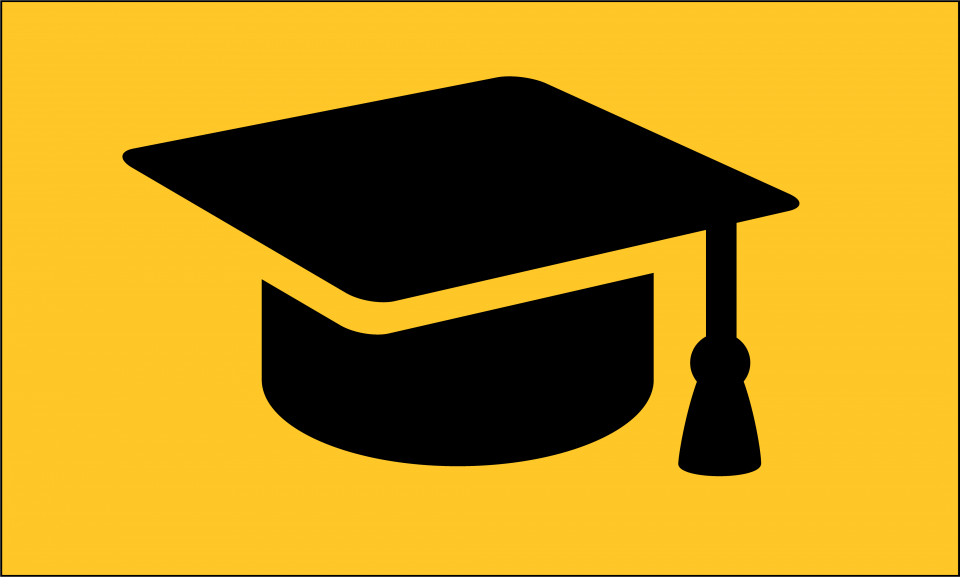 Advisory Board
An advisory board, with members from each of the SOLS faculty groups, works with the director to set program strategic directions and engage the SOLS community.