Life Science Ethics program
Ethics Education in the Life Sciences
Students, faculty and staff are frequently faced with challenging ethical issues involved with research and innovation. That's why we created the Life Science Ethics Program.
This program joins others at ASU that are focused on the human dimensions of science, including the Lincoln Center for Applied Ethics and the School for the Future of Innovation in Society.
We are actively taking existing ethics education and research from within our school and growing it into a full-fledged program that complements our undergraduate and graduate degree programs. As a student in our school, you will find unique opportunities to explore the societal and ethical implications of life sciences research and education.
Along with sustainability and entrepreneurship, ethics is an emerging pillar of ASU, contributing to the social embeddedness and public value of our work. As such, the School of Life Sciences seeks to be a leader at ASU in engaging ethics, whether it's through systematically addressing how to understand the relationship between science and society or in giving students a new, human-focused dimension to their scientific studies.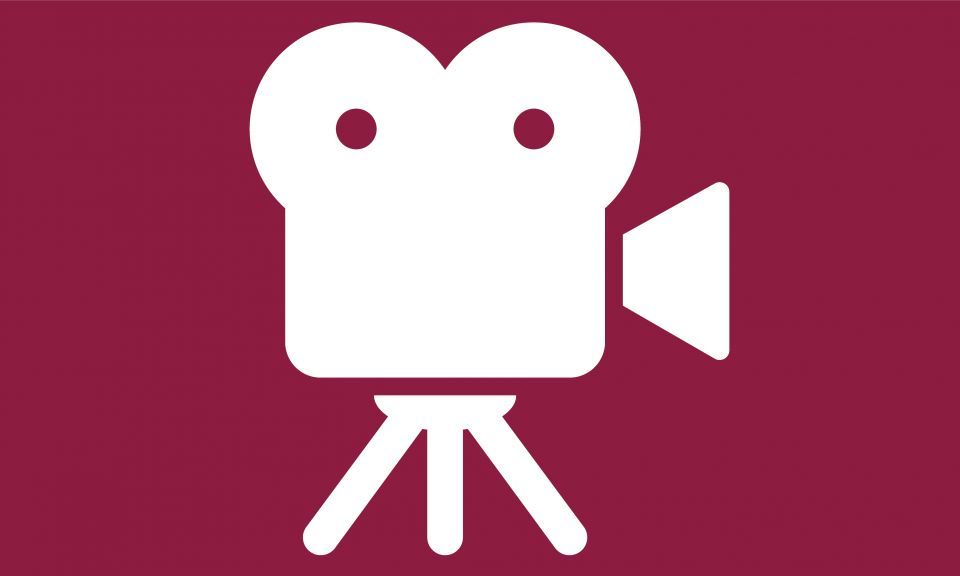 We kick-off each semester with a movie night. Join us as we screen popular films with themes that relate to life science ethics, followed by a panel discussion that highlights faculty or graduate students whose work overlaps with the themes of the film.
Once each semester, we'll meet over breakfast and coffee to talk about emerging issues in bioethics. Faculty, graduate and undergraduate students from our school and across ASU will also discuss related research opportunities.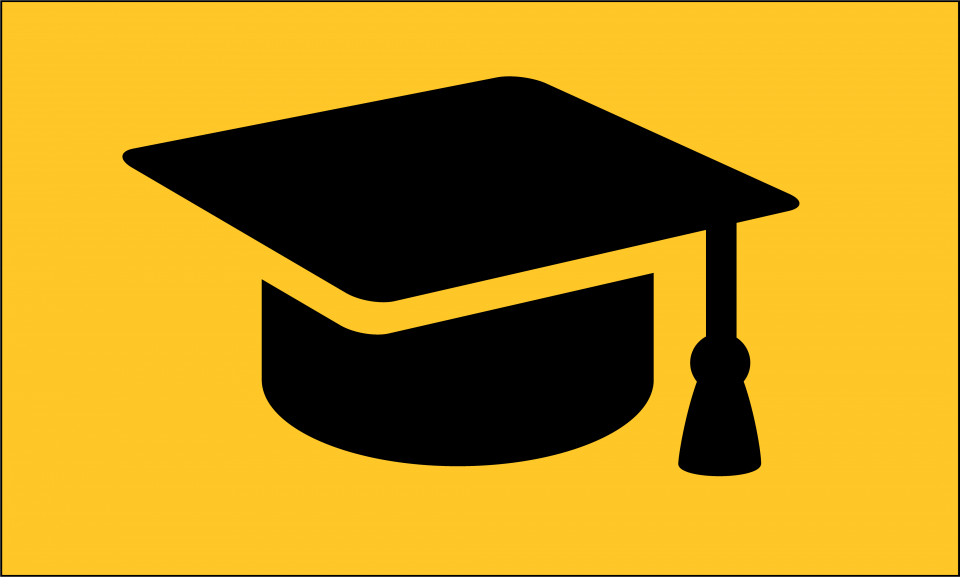 In this engaging seminar series, you'll have many opportunities to hear from local speakers and visiting scholars. Join us to learn about cutting-edge research and meet scientists who are working at the intersection of ethics and life sciences.
Speakers and Visiting Scholars
Françoise Baylis, Sanghamitra Das, and J. Benjamin Hurlbut
"Altered Inheritance: CRISPR and the Ethics of Human Genome Editing," a book discussion
Feb. 5
LSC 202 | Lunch: anytime between 11:30 a.m. - noon | Program: noon - 1 p.m.
(co-sponsored by ASU Center for Biology and Society)
Movie night
"Code of the Wild" (2020)
April 7
Biodesign Auditorium, Rm. B105
Doors open at 5 p.m.
RSVP link to come
Bioethics Breakfast Club
"Gene Editing Safety and Efficacy"
Andrew Salywon, Desert Botanical Garden
April 8
LSC 202 | 8:50 a.m.
(co-sponsored by ASU Center for Biology and Society)