SOLS Ambassadors
Who we are
Who we are
We are a close-knit, dedicated group of life sciences students who want to be involved in our school in a meaningful way.
Not only do we have a lot of fun, we are involved in a wide variety of outreach opportunities where we get to network and meet other students, faculty members and staff.
We want to meet you and encourage you to join us. Become a SOLS Ambassador today!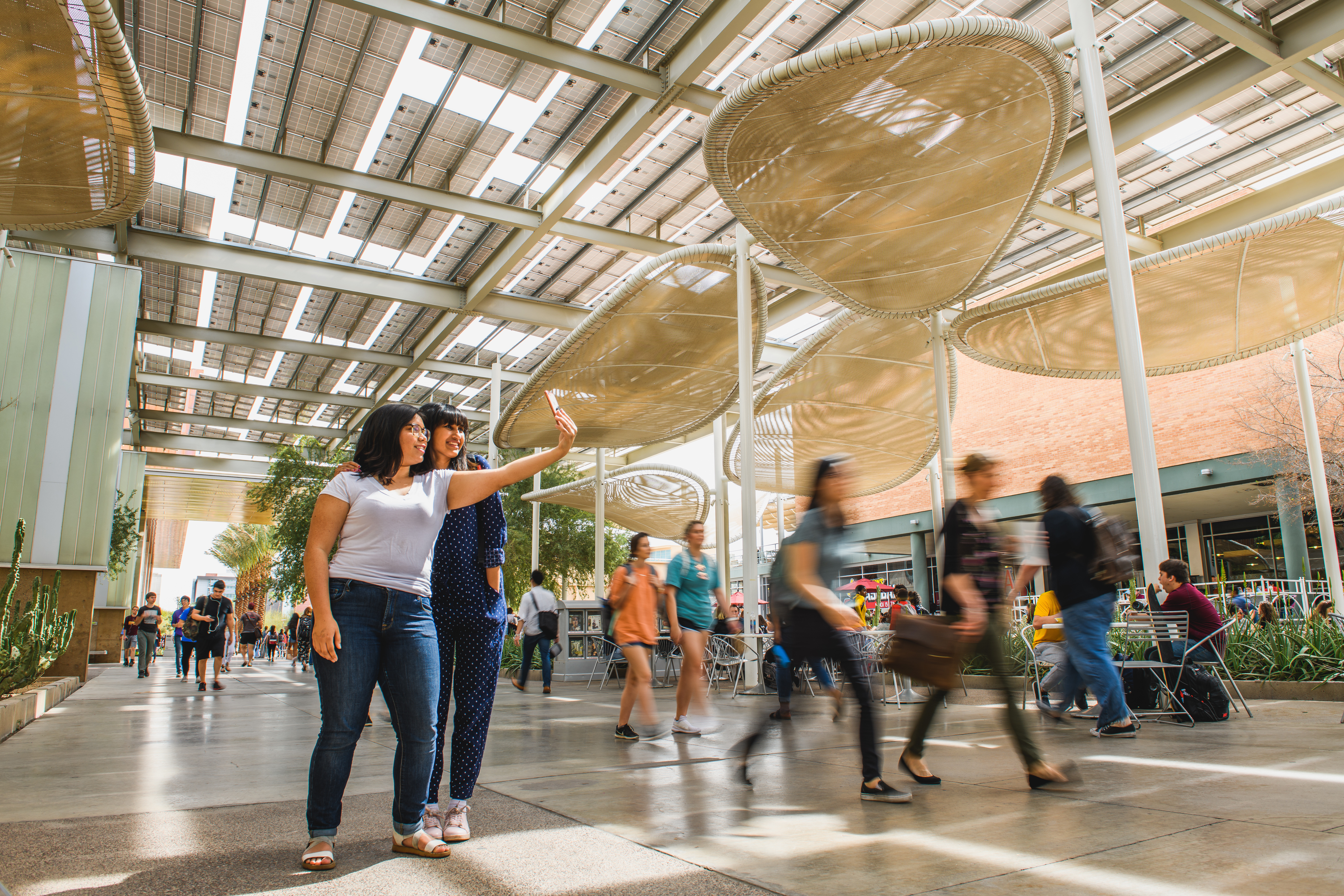 Our Mission
Students involved in the School of Life Sciences Ambassadors program work to connect students to faculty members, and help create strong academic and social relationships through ongoing activities. Our Ambassadors encourage involvement within the school, communication between SOLS students and world-class faculty, and career development as future professionals. We accept and value diversity, innovation, and commitment to excellence as part of ASU's priority to make higher education universally accessible.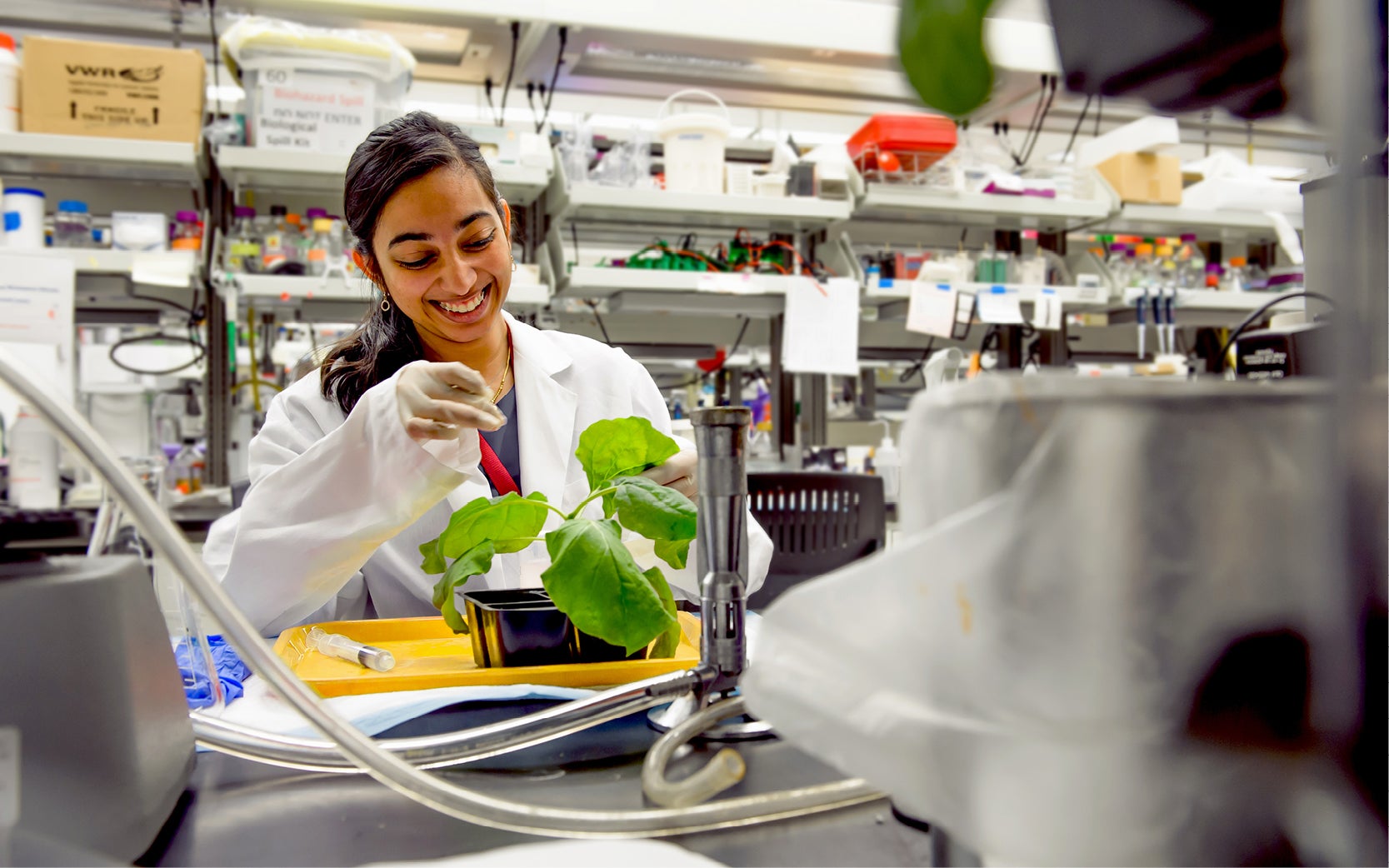 What we do
What we do
Our student ambassadors support a wide variety of engaging events. Check out some of our activities and see where you'd like to get involved.
Fall Welcome
Welcome students to the School of Life Sciences through a network of student leaders and faculty.
Bonus: Enjoy cookies and refreshments!
Game night
During this fun and informal gathering, connect with faculty, play board games and enjoy free food.
Homecoming
Volunteer at the School of Life Sciences booth and participate in the parade on game day.
Open Door
Share your love of science and reach out to people of all ages through fun and activities.
Warm Goodbye
Come de-stress with the Ambassadors and enjoy free, delicious food before finals week.
Research Night
Facilitate a "poster" event where School of Life Sciences professors present their research and connect with students.
Relay for Life
Support the American Cancer Society by joining our official School of Life Sciences team in this walk.
How to get involved
How to get involved
To become a SOLS Ambassador, you'll need to do a few things:
Requirements
Attend bi-monthly meetings
Maintain appropriate conduct with students, faculty, staff and the community
Abide by all ASU policies and procedures when representing the School of Life Sciences
Join our organization
Connect With Us