Study Abroad
International experiences can help you:
Expose you to unique health environments and challenges
Expand your cultural awareness
Challenge you to adapt and persevere under sometimes difficult and harsh social and cultural circumstances
Improve your language and cross cultural skills for effective communication in diverse populations
Give you an advantage when applying to medical school
Gain hands-on skills and exposure to cultural differences in medical treatment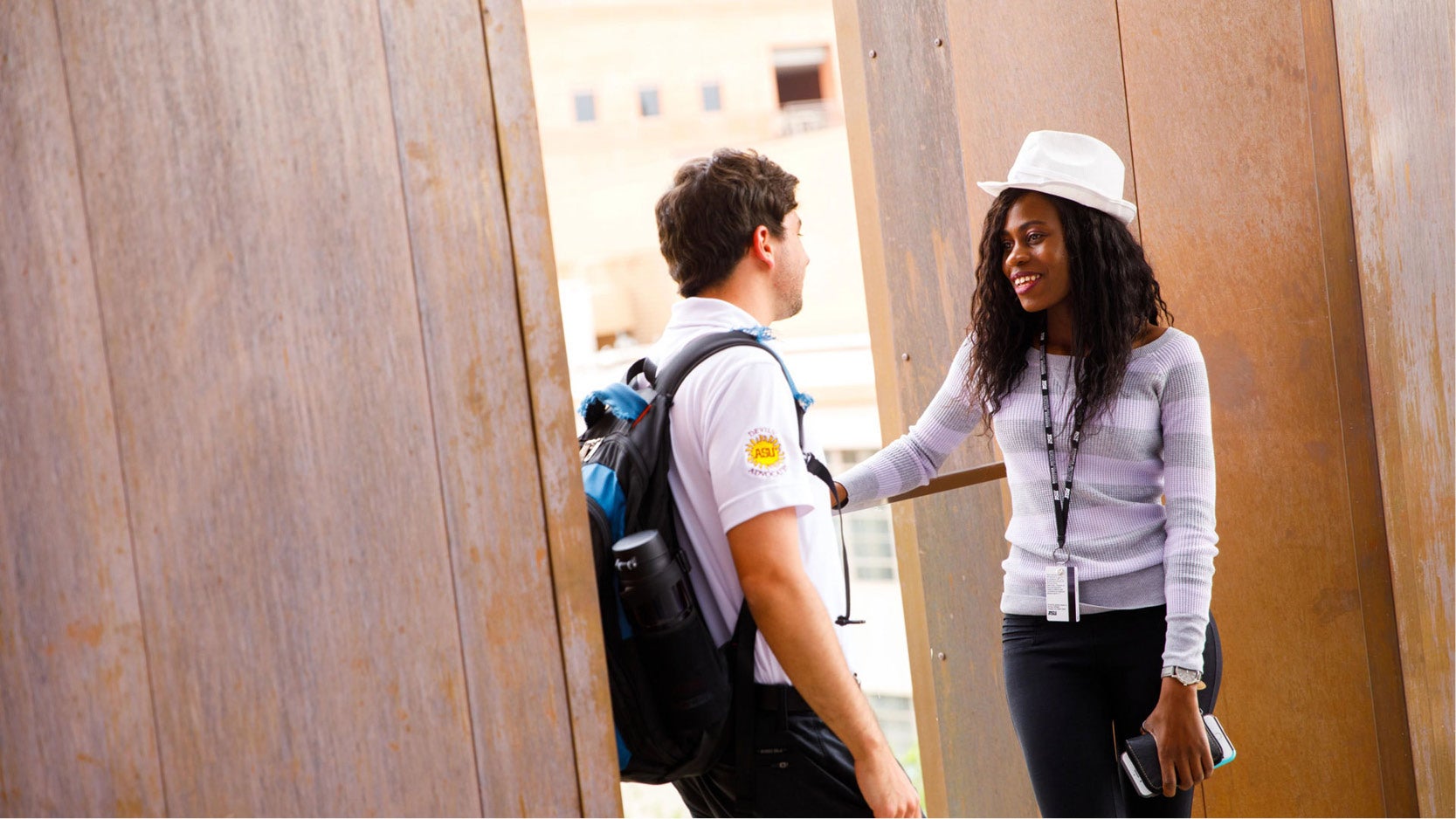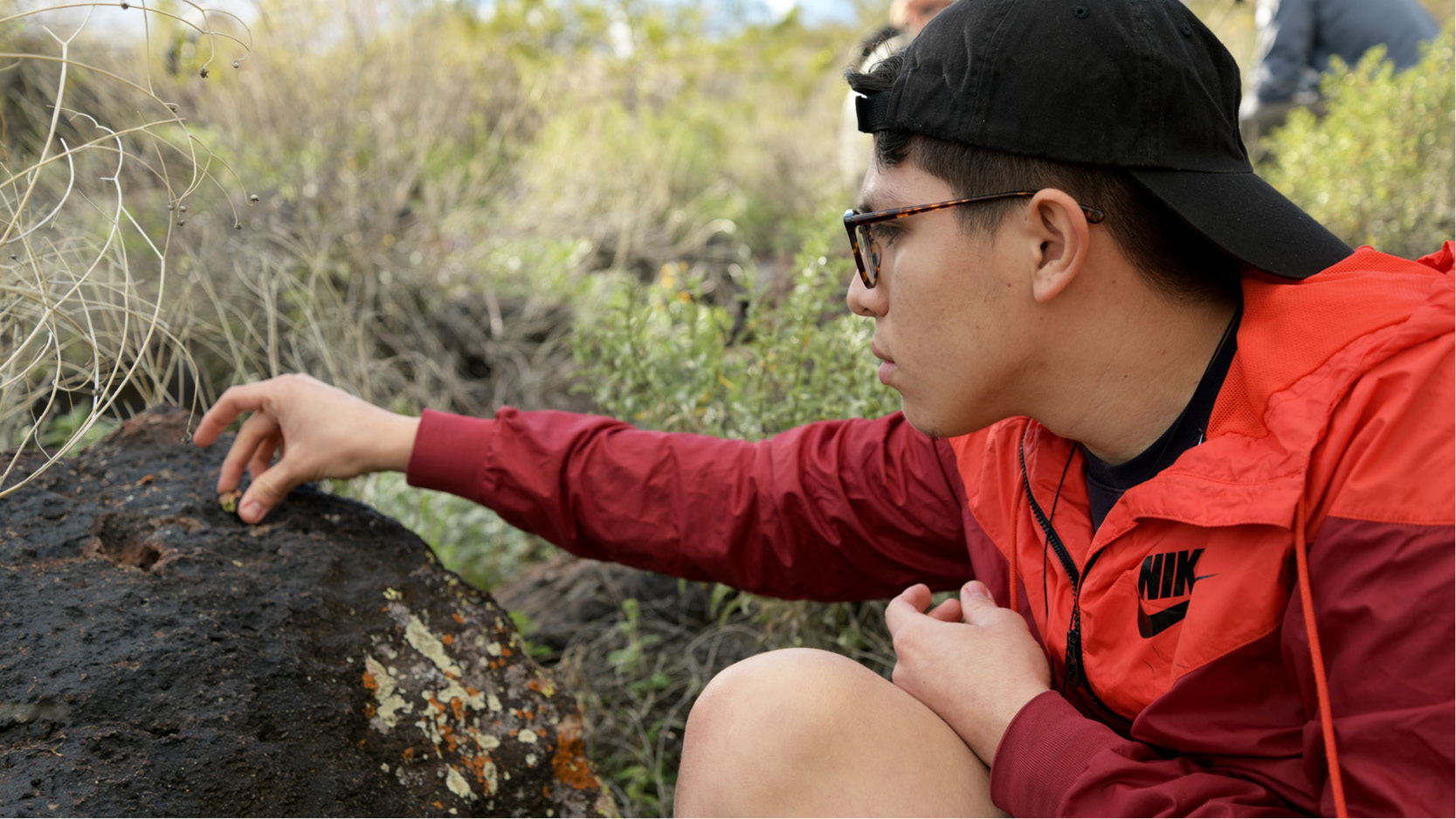 CIEE: Sustainability and the Environment in Monteverde, Costa Rica
This program teaches sound tropical conservation and sustainable development to ensure future biodiversity and human welfare. You will study the impact humans have on natural systems and how environmental issues influence economics and society.
This is done through coursework and an internship in the Monteverde region, as well as through visits to national parks throughout Costa Rica.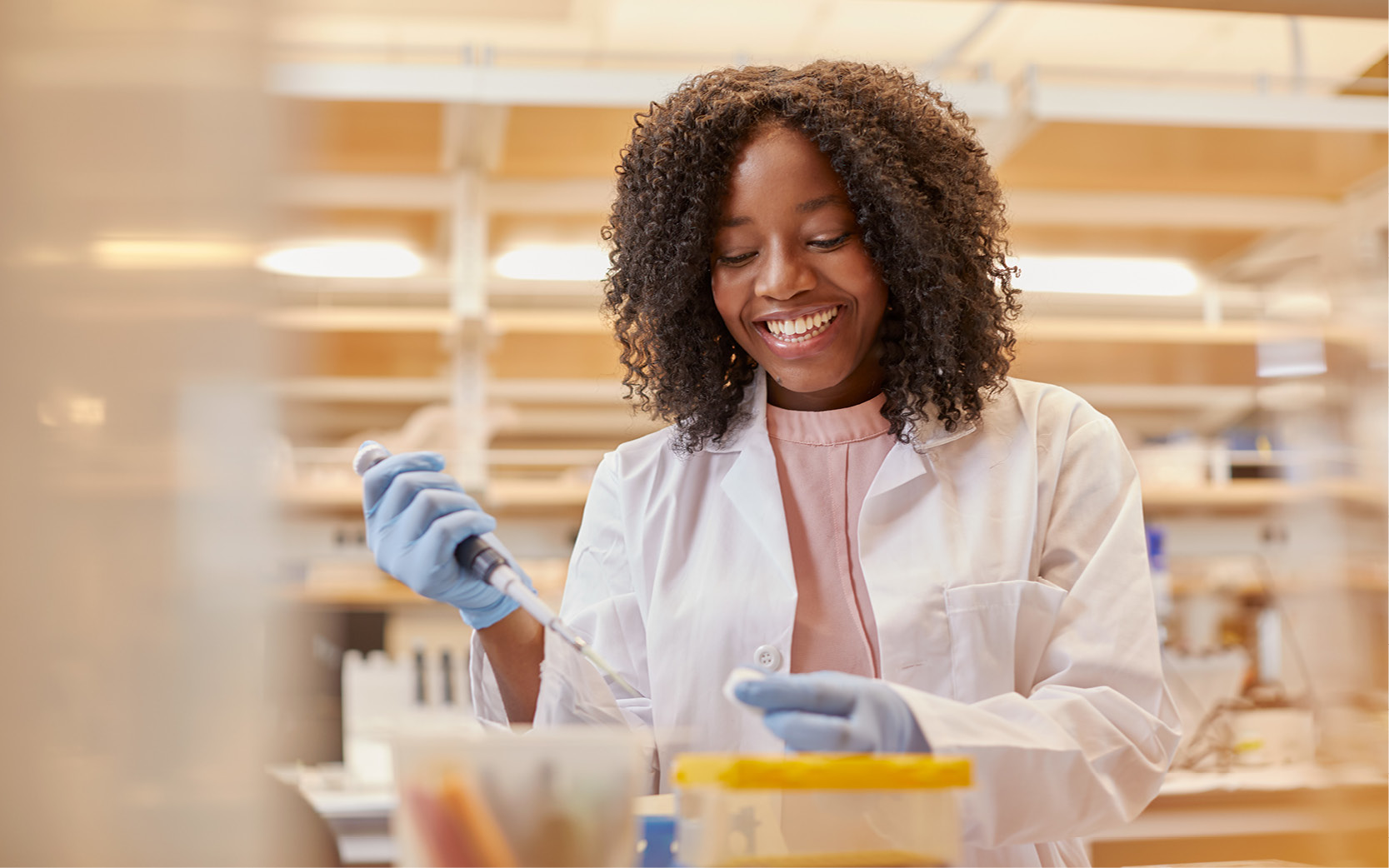 ISA: Medical Spanish & Health Care in Costa Rica at Veritas University
This program is for students at all levels of the Spanish language who want to increase their Spanish proficiency, with a particular focus on health care and medical terminology. During this five-week program, you will participate in an 80-hour intensive Spanish for Health Professionals course, which combines classroom work with hands-on communication experience.
You will complete a 60-hour elective, called the Costa Rican Health Care System, which explores the country´s socialized health care system and examines the specific health concerns of Costa Rica as a tropical country. Language courses are held in the morning, and the elective course is held in the afternoon.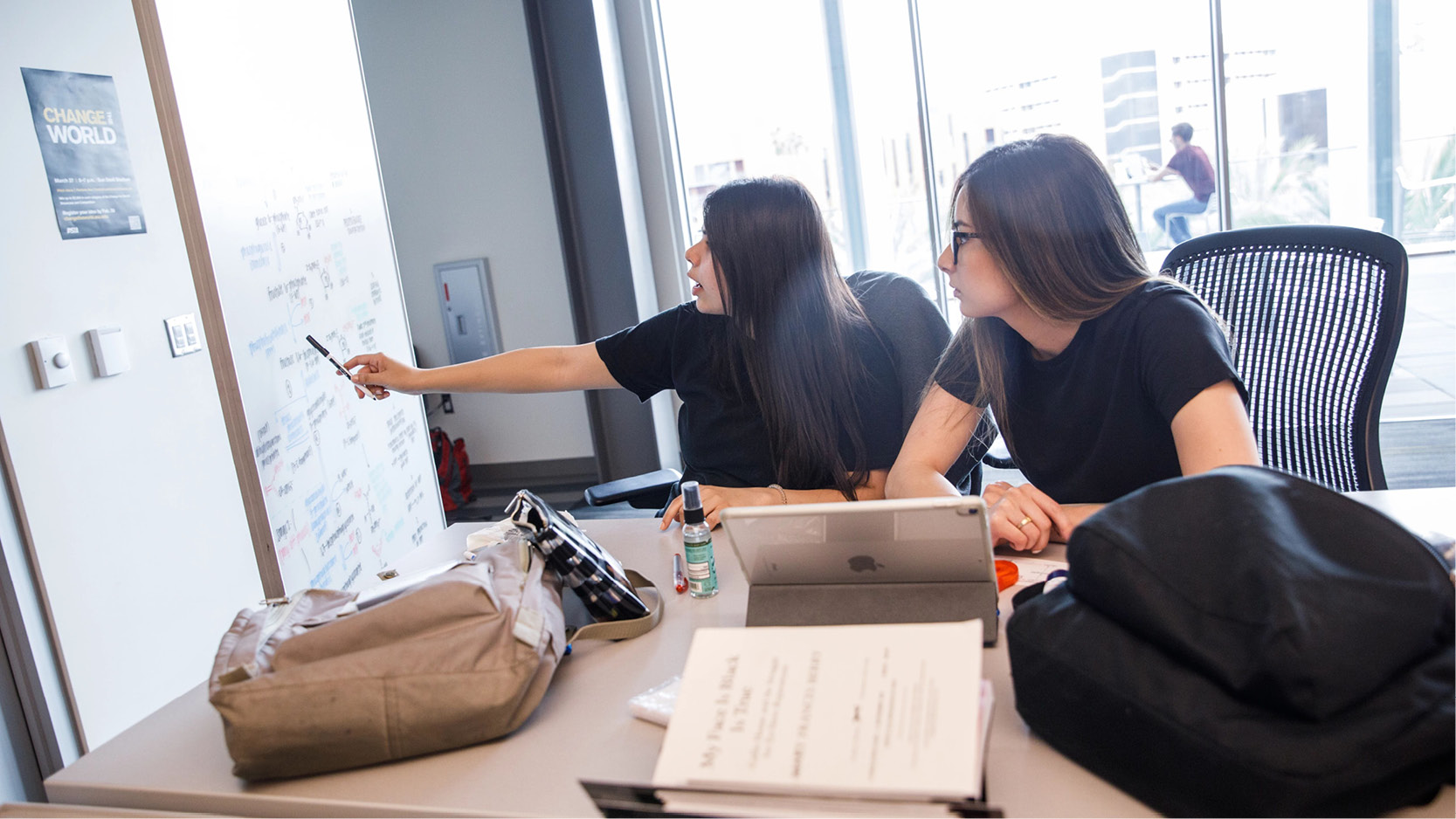 University of Manchester
The University of Manchester is one of the top universities in Britain, recognized both nationally and internationally for its teaching quality and research excellence. Founded in 1851, it is the largest of England´s great civic universities.
It continues to excel in major achievements in the areas of Biological Sciences, Radio Astronomy, Medicine and Engineering. The University´s achievements cross numerous fields: Faculties of Arts, Social Studies, Education, Medicine, Dentistry, Nursing and Pharmacy, Science and Engineering, Biological Sciences, and the Federal School of Business..