Transfer Students
Transferring Credits
Most courses taken at a regionally accredited college or university are transferable, however many issues impact how courses apply to a given degree program. ASU does not evaluate transfer credits in advance of an offer of admission.
You may transfer up to 64 credits from a regionally accredited two-year college. While there is no limit to the number of courses you may transfer from a regionally accredited, four-year institution, university policies determine the number and type of ASU credits you need to earn an ASU degree. Find out how credits transfer to ASU.
Every candidate for a baccalaureate degree must earn a minimum of 30 semester hours in resident credit courses at the ASU campus from which the student will graduate.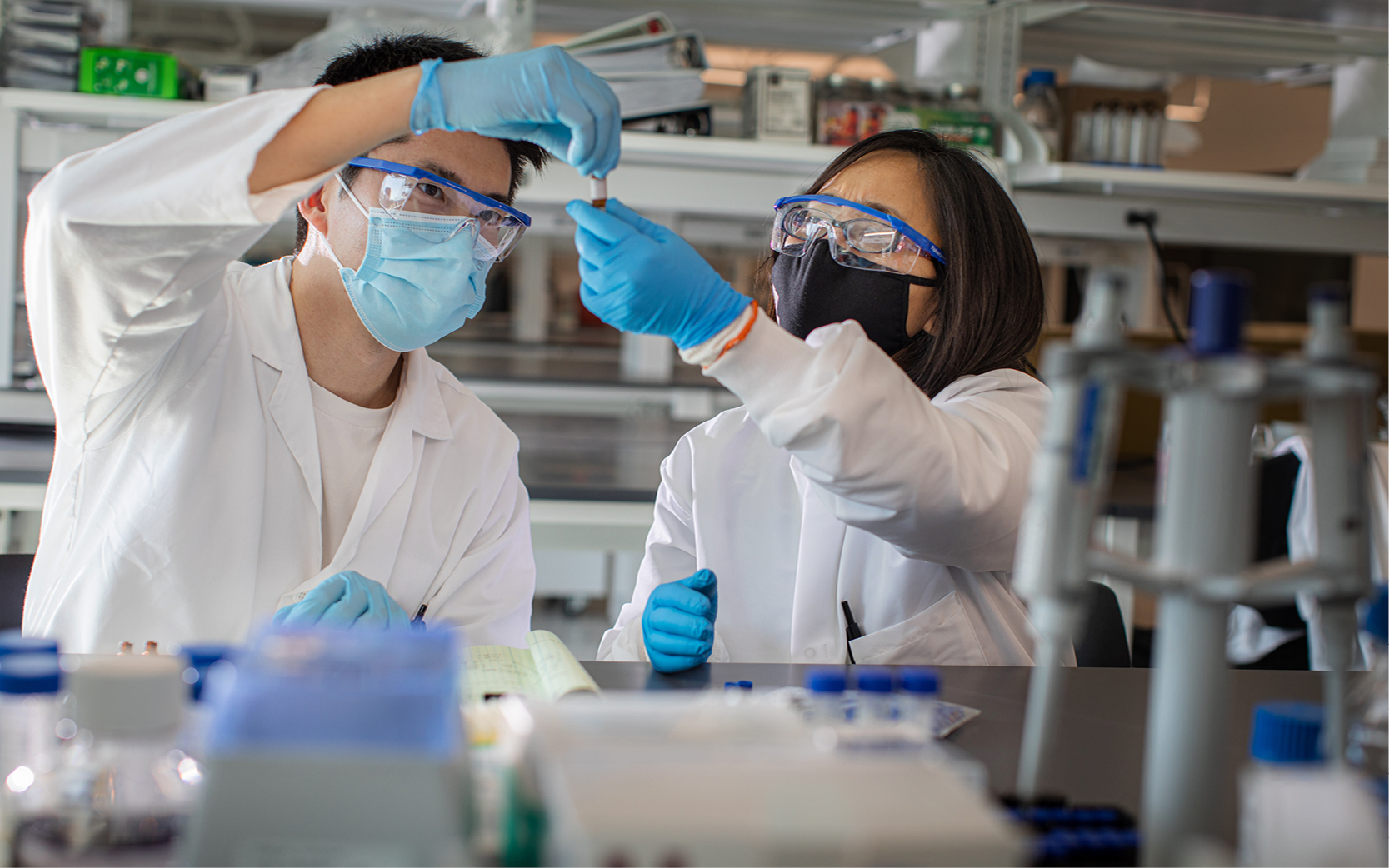 Transferring credits to ASU
Transferring to ASU? Find information on transfer courses.
If you are transferring courses from any out-of-state or in-state private community college or university, the courses must be evaluated using the online Transfer Credit Guide.
*NOTE: A syllabus is not required to evaluate lower division life science courses. A syllabus is required to evaluate upper division life sciences courses.
If you have international courses or transfer courses taken before 1997: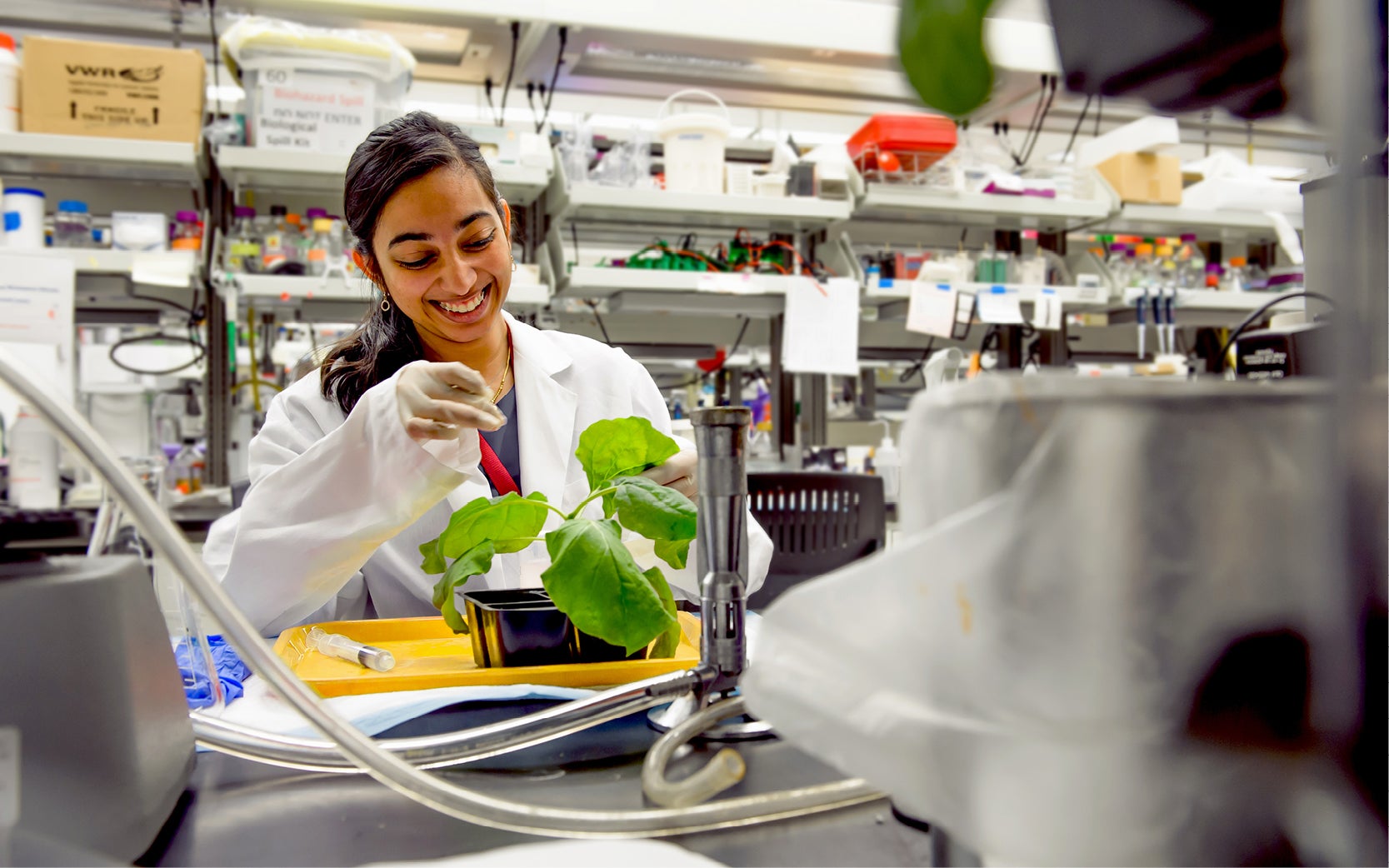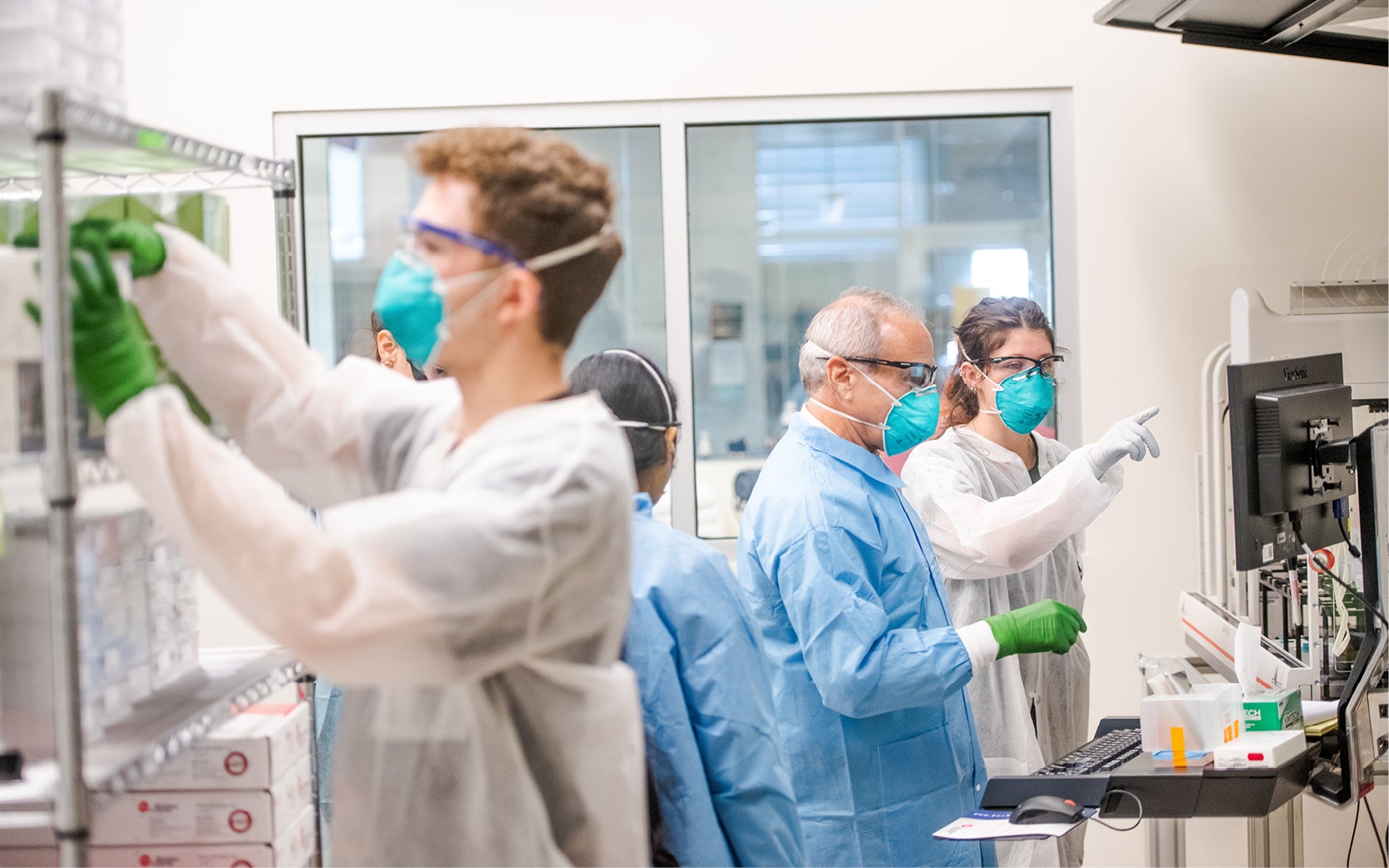 Degree Audit Report System (DARS)
After you are admitted, find out which requirements you have completed by printing a DARS report from My ASU: http://my.asu.edu. (Select Request Your Degree Audit)
Once transfer courses are evaluated, they are properly placed in your DARS report. You can follow your progress and identify which courses you still need to complete for your curriculum.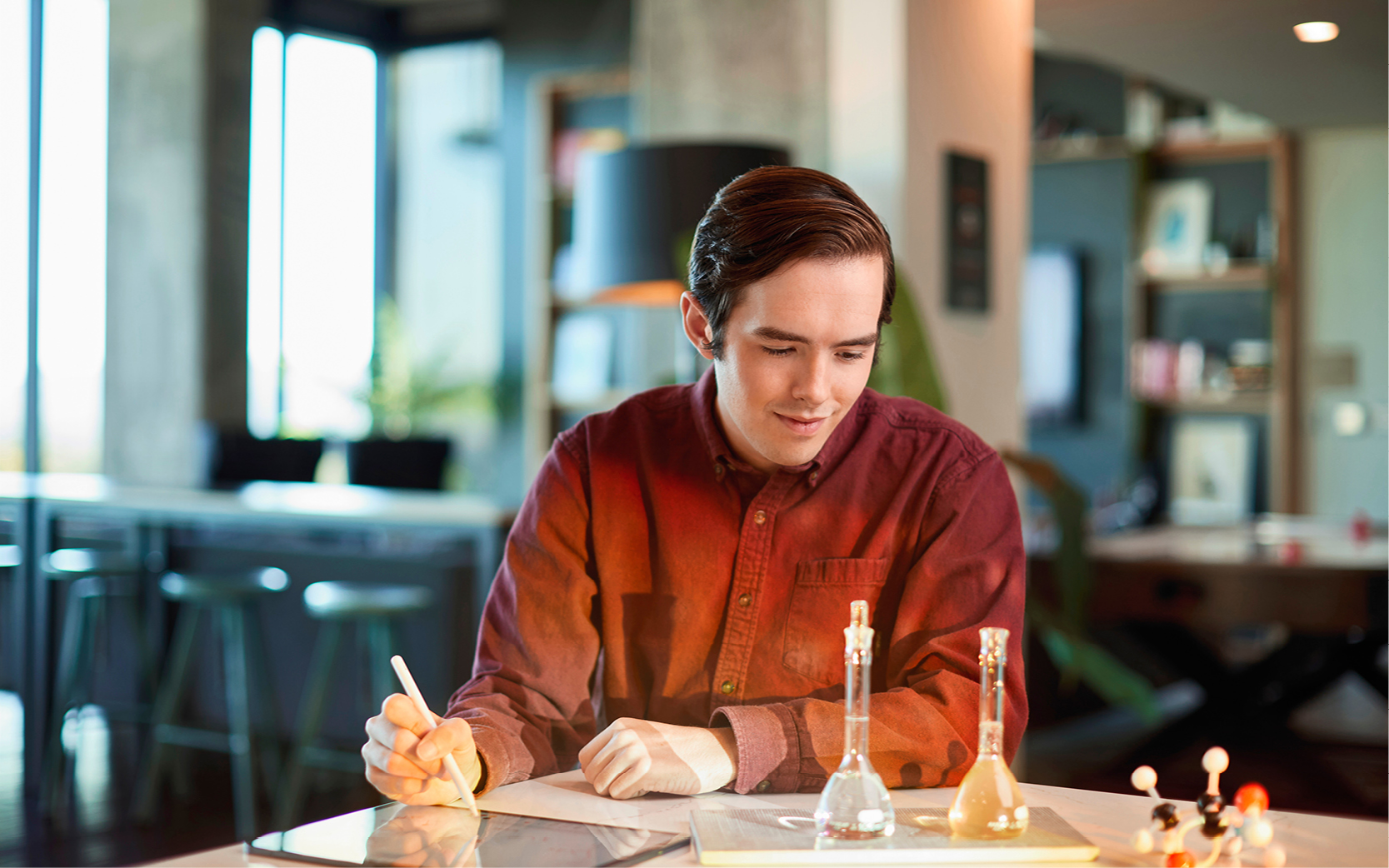 Advising Checklist
Please bring the following to your advising session:
A list of your questions
A tentative class schedule if you plan to discuss registration
Any academic plans you have made
A DARS report (required for any transfers who have attended ASU longer than one semester)
Sun Card (ASU Identification Card)
*NOTE: If you are a first-time transfer student, your initial advising appointment will be done through The College of Liberal Arts and Sciences advising hub.
Registration
Register for classes in two ways:
Online: at http://my.asu.edu
In person: Registrar's office, Student Services Bldg., Room 140
We strongly recommended you use My ASU. Having trouble registering for classes? Contact the Registrar's Office at (480) 965-3124.
Immunizations (Required Vaccine)
The Measles, Mumps, Rubella vaccine (MMR) is the only required vaccination. Submit your MMR record to the Student Health and Wellness Center located at the ASU Campus Health Service Bldg. You will not be allowed to register for classes until you have submitted your vaccination record. Information: 480-965-3346.