Prison Biology Education Program
The Prison Biology Education Program brings introductory biology classes to male inmates inside an Arizona State prison. This unique course allows graduate students and select undergraduate students to cultivate their teaching skills and share their love of biology.
At the same time, students who are inmates can improve their math and literacy skills, as well as learn about biology and foster an interest in science.
From curriculum planning to completing teaching rotations, diverse and rewarding experiences are available to ASU students who participate in this program.
About the Course
Created through collaborations between life sciences faculty, graduate students and undergraduate students, this course runs through both fall and spring semesters. Throughout the year, the same inmate students participate in class so that learning is optimized and the graduate student teaching experience is extended.
Taught at the Eymen prison's Browning Unit, a level-5 security (supermax) unit, inmates can take a non-credit Introduction to Biology course that will supplement the literacy and GED programs currently offered by the Arizona Department of Corrections.
We hope the inmate students improve their academic skills and build self-confidence, as well as increase their interest in future education.
Our ASU student teachers and professors believe education is a human right that should not be denied to anyone. Educational opportunities for inmates carry societal dividends including reducing recidivism and positively influencing inmate welfare, which reduces prison violence.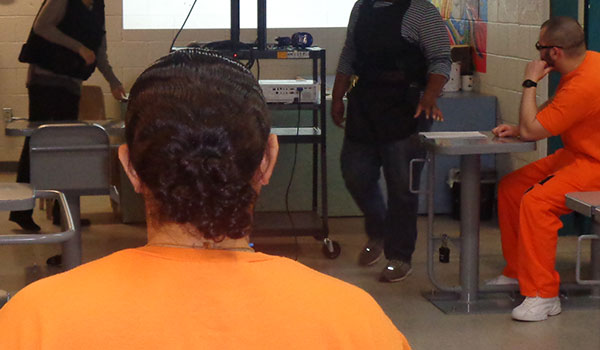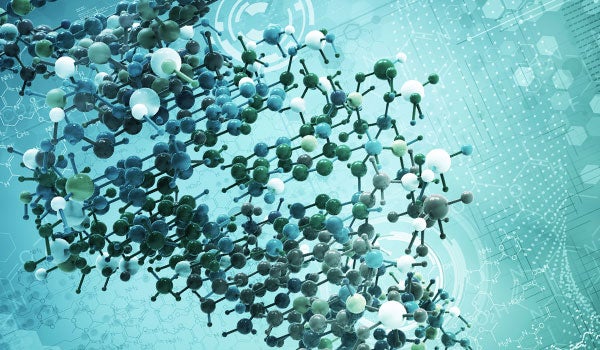 BIO 584 Specifics
Prison biology education is an internship course designed for graduate students (and select undergraduate students) who are socially motived to transform the community around them. This program exemplifies one of ASU's New American University tenets — specifically to be socially embedded by connecting our community through mutually beneficial partnerships.
The course provides ASU students with an opportunity to engage in an interdisciplinary pedagogical project while gaining experience in curriculum design and teaching. Students will design and teach the introductory biology course through the Prison Education Program at ASU
On-site Supervision and Faculty Guidance
You will receive guidance from ASU professors Tsafrir Mor and Corri Wells, as well as on-site supervision by Roberta Norales, an Arizona Department of Corrections teacher.
Benefitting the community and ASU Students
Offering an educational program inside a prison can make a positive impact on the inmates and on the ASU students involved. Our goals are to foster scientific interest, improve critical thinking skills and apply science content more broadly outside of the classroom.
However, in a broader context, participation in educational courses such as the Prison Biology Program decreases the instance of recidivism and increases the chance of gaining employment upon release. Participation in our program may provide long-term benefits to inmates.
We hope to provide meaningful experiences to everyone involved, foster personal and intellectual growth, and spark a love of biology in both students and teachers. In addition, everyone involved receives the satisfaction of knowing their work is meaningful and appreciated.