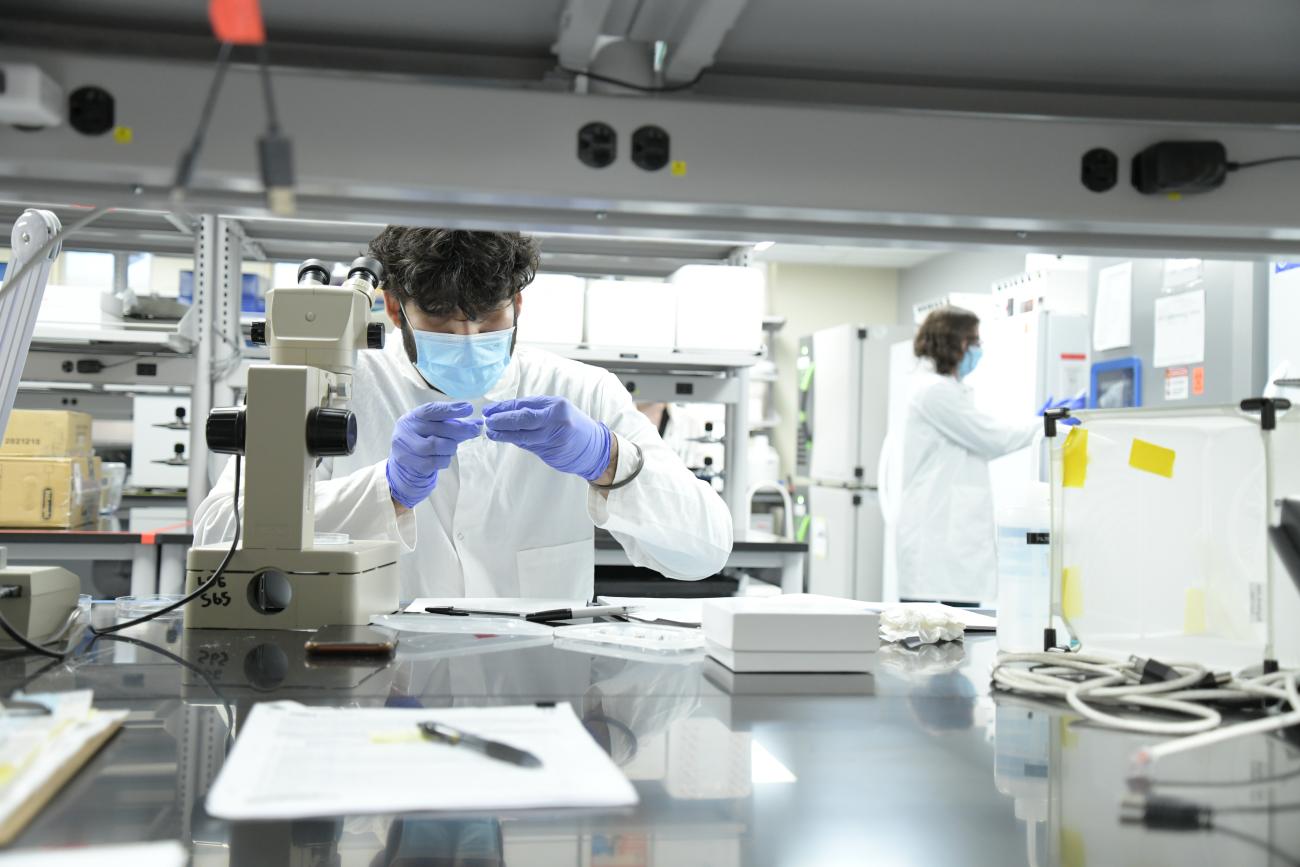 Student life
Find out how to get involved
Undergraduate life
When you become an undergraduate student in the life sciences at ASU, you be joining a close-knit community of students who have similar interests and career goals. There are many clubs and organizations to be involved in, and many ways to meet new friends. From Camp Ignite — our signature freshman retreat — to clubs, organizations, study abroad and service learning, there are opportunities around every corner.
Academically, our courses are rigorous and challenging, but will prepare you for your career goals following your undergraduate experience. Our advisors, staff and talented faculty members will guide and support you along the way.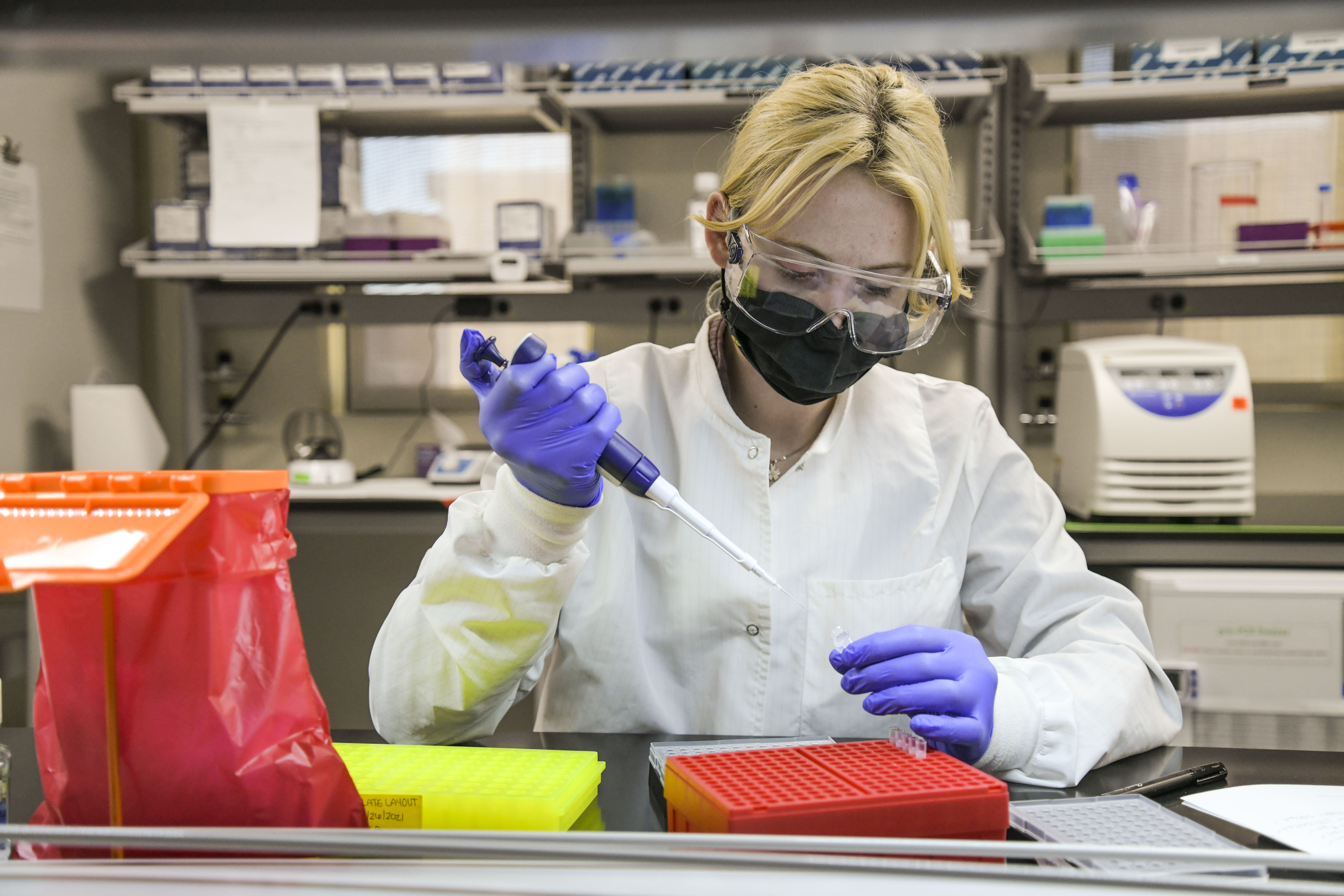 Graduate life
We house a broad group of faculty and students engaged in cutting-edge research across the spectrum of biological sciences. We are proud of our disciplinary strengths, as well as our interdisciplinary research and training opportunities. Our faculty members typically participate in more than one MS and PhD and degree program.
As one of the top research institutions in the country, we offer diverse opportunities for graduate training — largely tailored to your individual interest and background. Our PhD students receive a minimum of five years guaranteed funding through research and teaching fellowships.
Our graduate students work closely together, providing a Brown Bag lunch series, mentors and social gatherings. We invite you to explore our graduate degrees, and join us for your journey through the life sciences.